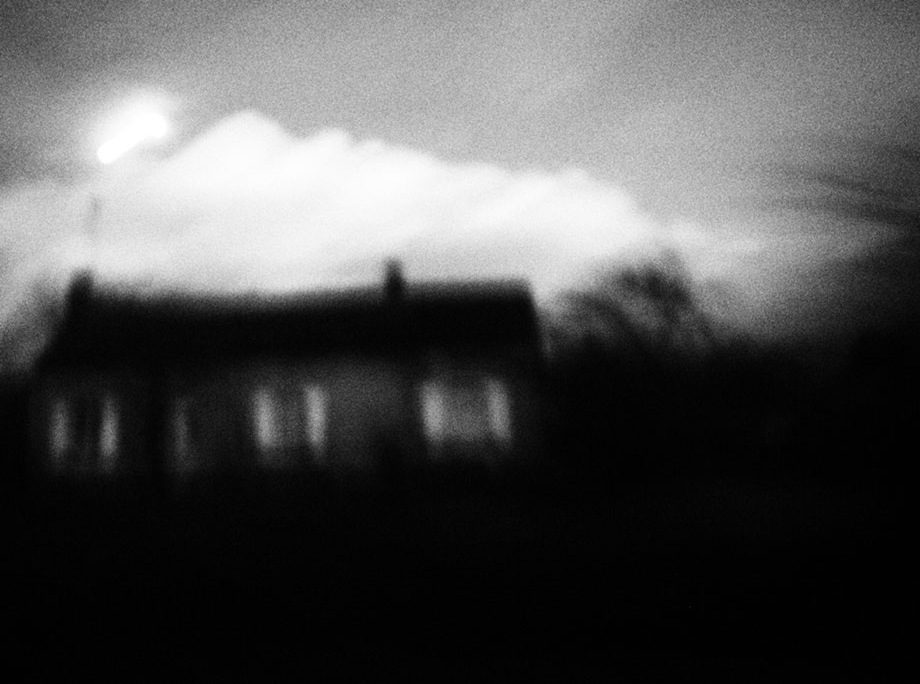 You have patiently waited (okay – mostly patiently waited – you didn't bombard me on Facebook and were kind enough to space out all your Robert related post inquiries *wink*) so now it's time for part three in the ongoing saga of one of my favorite personal encounters with the other side.  Are you ready?  (Stupid question, I know.)  I can hear you telling me to shut up and get on with it, so without further ado I now present to you…
MORE ADVENTURES WITH MY DEAD ROOMMATE ROBERT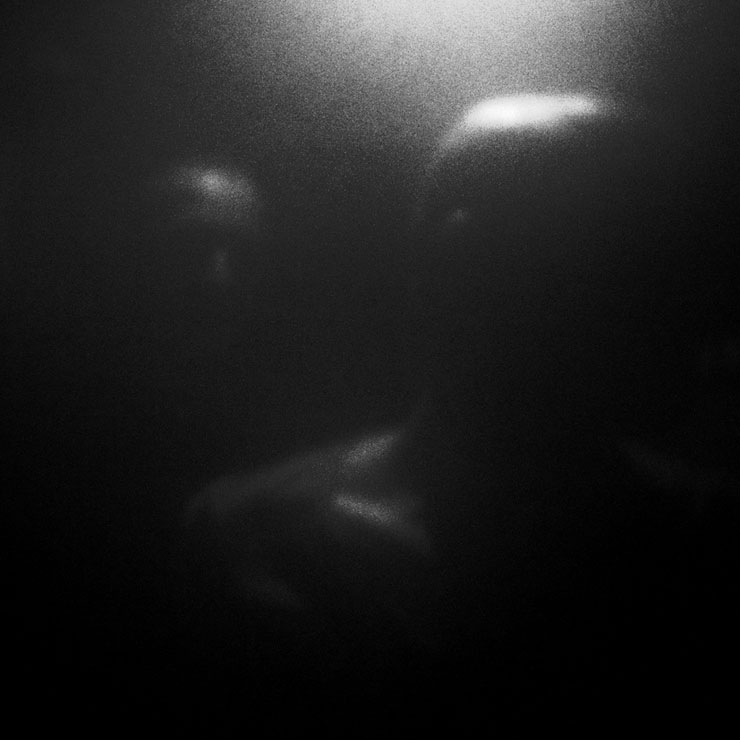 When last we visited, I told you about relocating to the duplex next door and that, despite the "normal" behavior of ghosts, it had started to seem as though Robert had opted not to stay put in the former home that we shared and instead decided to follow us to our new digs one door down.  While unusual behavior for a ghost, it is not without precedent.
Robert had also taken to doing something new – talking…to me…out loud.  Since I still wasn't completely sure that he had actually followed us to the our new house coupled with the fact that he had never, ever spoken before, I began to questions my sanity, as any sane person would do…oh, the irony.
Yeah. That sounds like where we left off. So now that we've done our quick and obligatory recap, let's get on with it, shall we?
So let's pick up the story with…
ALL HELL BREAKING LOOSE.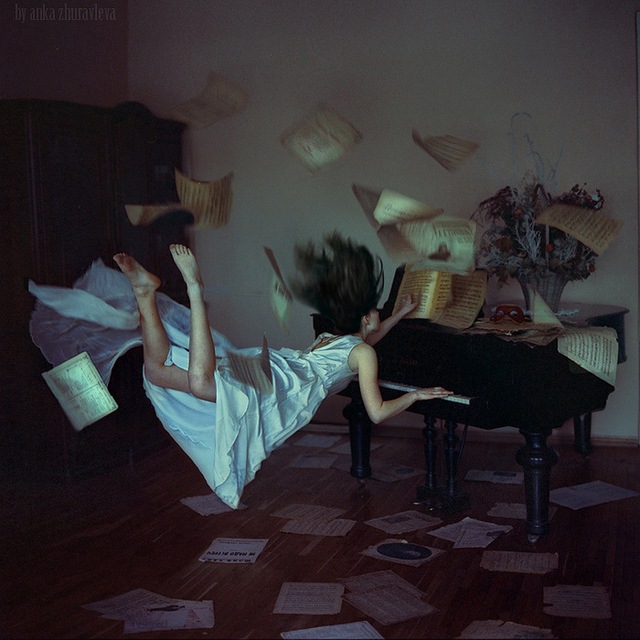 So it began with the comment whispered in my ear while I was in the bathroom.  Then there were the little snippets of words here and there.  There were other odd sounds.  Thuds and creaks that could have been attributed to my dog, Lakota, or Mischa, but they were asleep or just hanging out thinking about whatever it is that dogs and cats think about when they just lay there and stare off into space for hours on end whenever the noises would occur.
Things would move around too.  You'd put your keys on the table and then five minutes later they'd be gone, only to return to the exact same spot on the exact same table a little while later.
THEN THERE WERE THE LIGHTS…AND THEN THE DOORS.
Whenever I was home alone the lights would get wonky.  The bathroom light would turn on…by itself…while I was in the living room.  Or the kitchen light.  Or the hall light.  You get the idea.  Lights would turn themselves on.  Lights would turn themselves off.  This was when I realized, for sure, that Robert had decided to move with us – which proved a huge relief.  I wasn't crazy.  Well…I was crazy but not that kind of crazy I should say. *wink*  But there was still something off.
SOMETHING WASN'T QUITE RIGHT.
This behavior seemed very strange for Robert.  The talking and then the messing with the lights.  It was all out of character.  He didn't usually make such obvious (and creepy…and aggressive) attempts at getting attention.  I thought we had moved past this type of negative behavior and had decided to live together with good solid boundaries firmly intact.
WHAT THE HELL WAS GOING ON?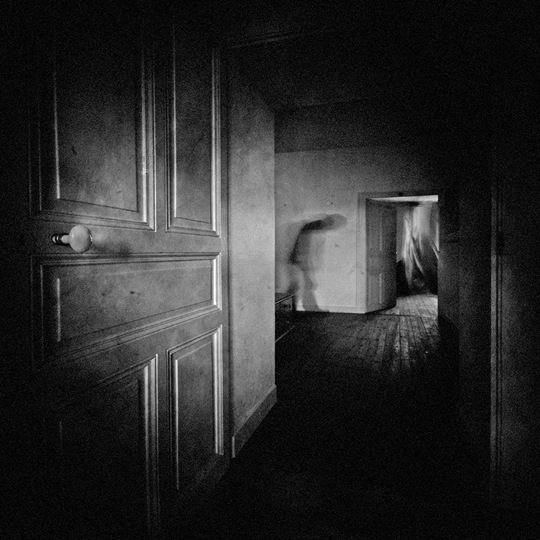 It was around the same time that I noticed Herman* (my charming boyfriend at the time – and please note the heavy use of sarcasm) acting oddly again.  Behavior that pointed to him being up to his old, sleazy, nomadic dick tricks.  I had my suspicions but had no concrete proof.  (Isn't that always the way – all the intuition and body language dead giveaways in the world but not a single piece of solid evidence to support your instincts.)  As my mood and feelings of self-worth waned and my suspicions grew so did Robert's activity in the house.
ROBERT'S BEHAVIOR ESCALATED TO THE POINT THAT I BEGAN TO QUESTION IF HE WAS THE NICE (DEAD) GUY I THOUGHT HE WAS.
Whenever I was alone he would slam doors in the house.  And I don't mean he would slam them once.  Oh no.  He would slam a door then open it and slam it again.  Over and over.  And it scared the ever-loving shit out of me.
Once it was so bad that I had to call my friends, who lived on the other side of the alley from me while crying my eyes out and shaking, begging for them to send Herman home or for one of them to come over.  I was terrified to be alone and in an panic.  Naturally, the moment Herman and company arrived Robert immediately got quiet.  I was scared and confused.
MY DEAD FRIEND SEEMED TO BE TURNING AGAINST ME AND I HAD NO IDEA WHAT TO DO.
And then it happened.  I got fed up.  Not with Robert.  His behavior was just the icing on the cake.  I got fed up with Herman.  The relationship ended and he moved out.  No long goodbyes.  None of that.  Just an apology for being a cheating bastard (which I still don't believe was sincere…I think the only thing he was sorry about was not being able to get away with it) and then out the door.  And after that the damnedest thing happened…
TO BE CONTINUED…
Kisses & Chaos,
Alli Woods Frederick
A REALLY BIG & IMPORTANT PS – Today is the FINAL DAY of my tarot reading sale/fundraiser for the arts.  The sale ends tonight at  midnight CST.  The sale has been extended through July 4, at 3:00pm CST.  And since it's the final day I've increased your savings!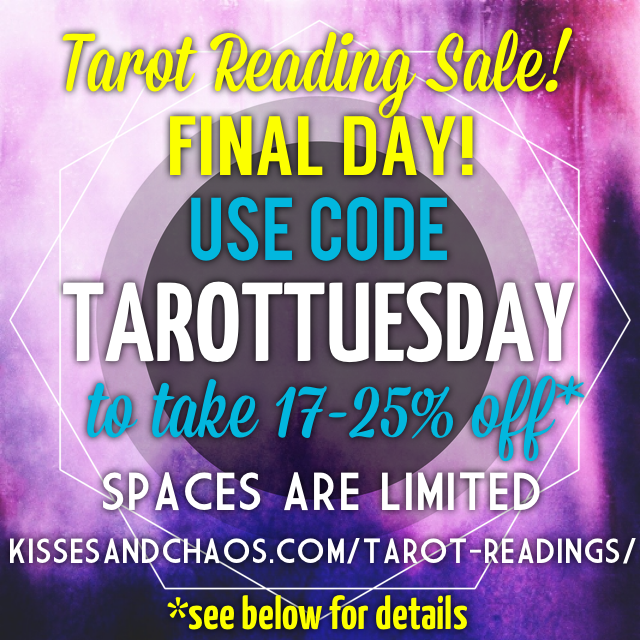 ALL
Simplicity Single Card
and
Three Card Tarot Readings
and Subscriptions are now 17% off and ALL
Year At A Glance
and
Super-Duper In-Depth Yearly Tarot Readings
are 25% off (they were 12% & 15%).  Say whaat?!?  That's a helluva a deal and it's going towards a truly great cause.
Just enter code TAROTTUESDAY at checkout to get your discount when you get your reading here.
WHERE YOUR MONEY IS GOING:
75% of each Simplicity Single Card and Three Card Tarot Readings and Subscriptions and 50% of each Year At A Glance and Super-Duper In-Depth Yearly Tarot Readings will be donated to help with the production/release of independent musician Randall Shreve's new album, The Devil And The End.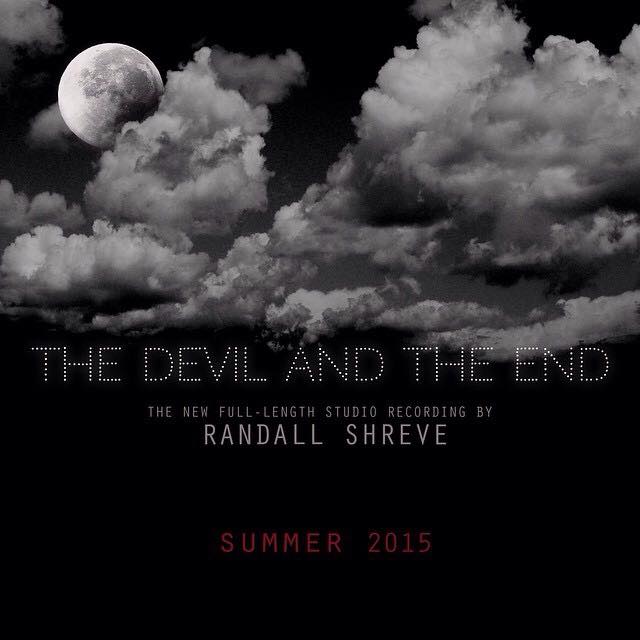 You may recall I mentioned his music and his fundraising campaign last week. There are only a few days left to help him raise the funds to make this album a reality. As a supporter of my fellow local artists, I'm hoping we can help (at least a little bit). Let's rock this! (no pun intended, honest.)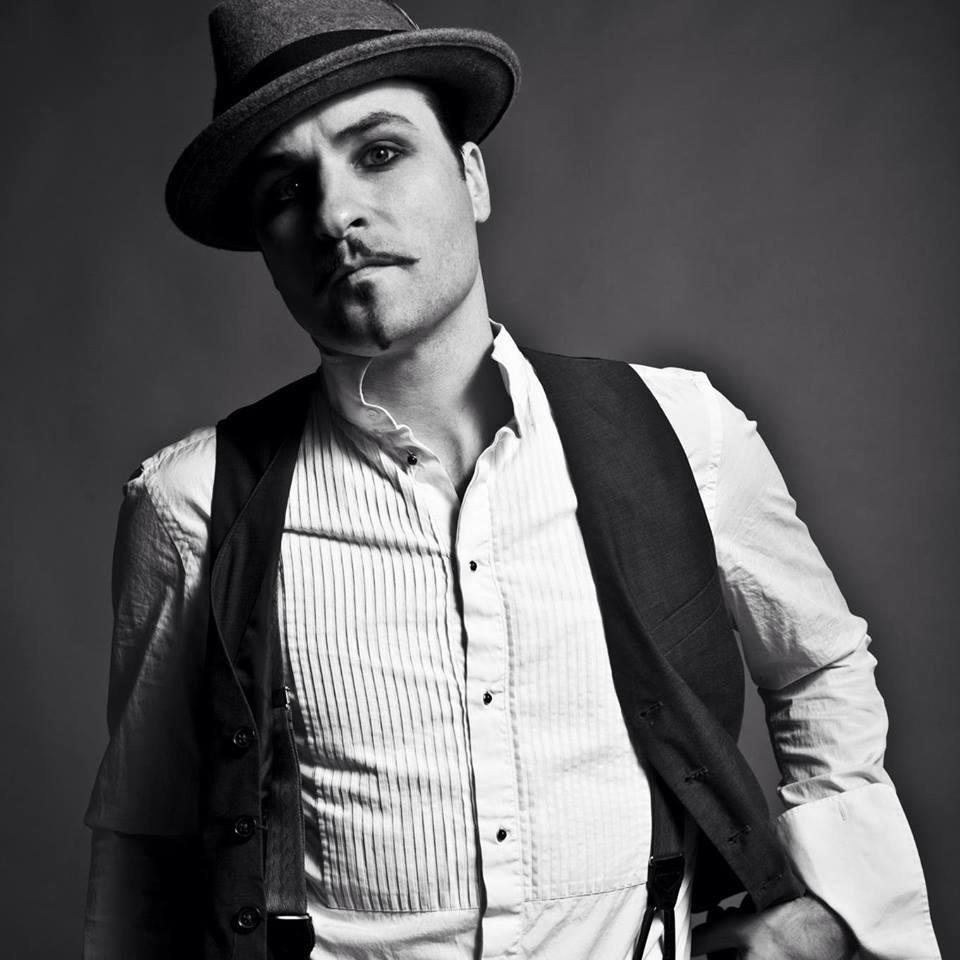 Some people don't realize that making art is really expensive – and music is no exception. There's a huge cost involved in getting the music you love out of the artist's head and to your ears. For independent musicians those expenses are often paid out of pocket by the artist and those expenses aren't cheap. As a supporter of the arts (and especially of local and independent artists) this is my way of helping a talented local musician give his voice to the world.
I look forward to reading your cards for you and thank you all for your love and support.
XOX
IMAGES  ::  LOGO © ALLI WOODS FREDERICK  ::  . – FREDERIC DESMOTS  ::  . – FREDERICK DESMOTS  ::  DISTORTED GRAVITY – ANKA ZHURAVLEVA  ::  GUEST(S) – YVES LECOQ  ::  THE DEVIL AND THE END/ PORTRAIT © RANDALL SHREVE  ::