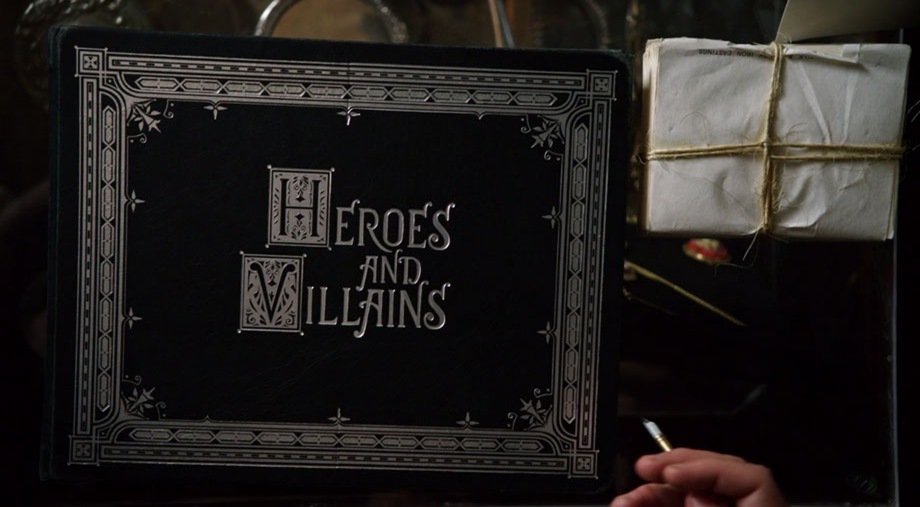 I was a huge fan of the series Heroes before it went to hell in a hand basket during the writers' strike that made the best television had to offer unwatchable back in '09/'10.  After a calamitous final season the show was cancelled, but now they're bringing it back as Heroes Reborn *eye roll* (without my favorite characters – I mean really, what's the point without Peter Petrelli or Sylar?  Exactly).  Overcome with nostalgia (can you be nostalgic over something so recent?  I say yes), I decided to binge watch the series again (long live Netflix).
As I was working on a piece for my next series of photos and listening to Heroes in the background a voice-over/monologue by Mohinder caught my attention.  He was eloquently laying out almost precisely what a dear friend of mine had expressed in a recent magazine interview about his work…how the devil dwells in all of us.  There are no exceptions, merely our decision of whether or not we acknowledge it.
My friend's words had struck a cord with me when I read them and now, this reiteration from a soon to be rebooted TV series was doing the same:
HEROES AND VILLAINS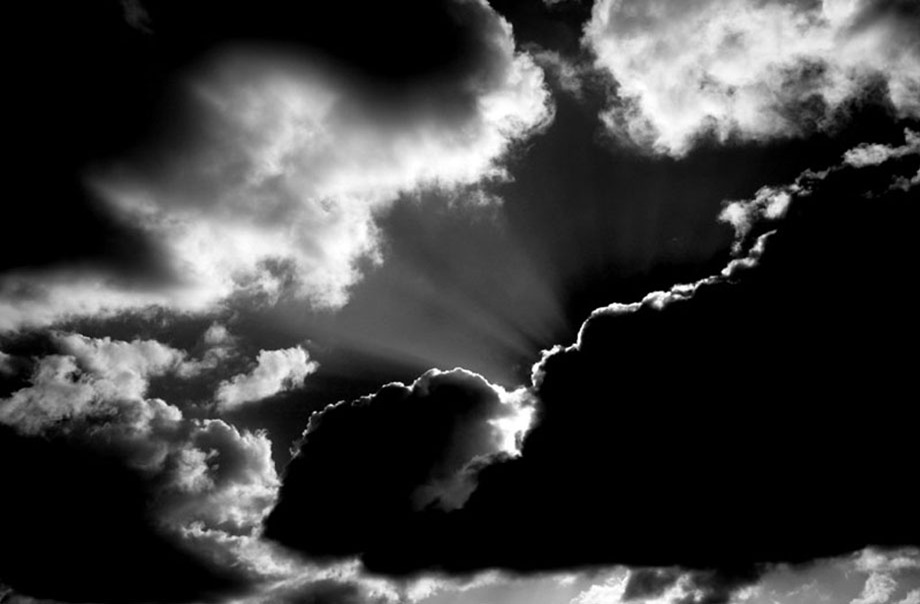 "Good and bad.  Right and wrong.  Heroes and villains.  And if we're blessed with wisdom then there are glimpses between the cracks of each where light streams through.  We wait in silence for these times when sense can be made; when meaningless existence comes into focus and our purpose presents itself.  And if we have the strength to be honest then what we find there, staring back at us, is our own reflection bearing witness to the duality of life.  And each one of us is capable of both the dark and the light; of good and evil; of either; of or.  And destiny, while marching ever in our direction, can be rerouted by the choices we make; by the love we hold on to; the promises we keep."

– Mohinder Suresh, Heroes
"…EACH ONE OF US IS CAPABLE OF BOTH THE DARK AND THE LIGHT…AND DESTINY CAN BE REROUTED…BY THE LOVE WE HOLD ON TO…"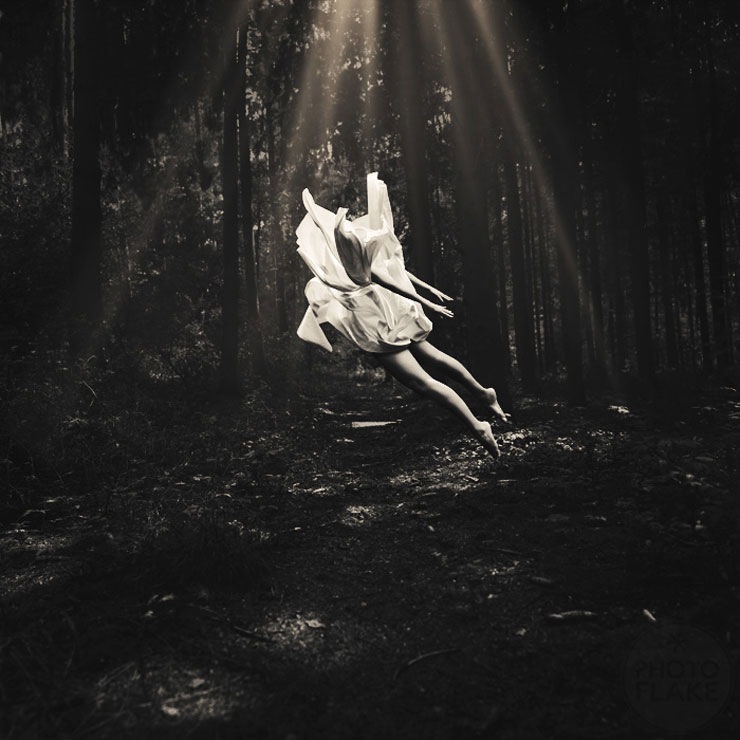 I just f*cking love that.  I love it.  I love it because it's true.  It's what I try to explain with my tarot readings – very few things in life are set in stone.  You can rewrite your future every second of every day with the choices you make – choices that have the ability to sour the heart and fill it with darkness and cynicism or ones that fill it with love and hope.
And while most of the time we all exist in the grey areas in between – being selfish or altruistic, being kind or cruel, being loving or cold, choosing our happiness or sacrificing it to sadness (or even worse, apathy and resignation that "this is just how things have to be") – there are important moments, pivotal moments which may seem so small at the time, but if we look closely and make the decision with our hearts we can change our lives, our future and the future of others for the better and all "…by the love we hold on to…"
So move forward today by choosing love.  Don't let apathy and resignation determine the rest of your life.
CHOOSE LOVE.
CHOOSE HAPPINESS.
REROUTE YOUR DESTINY.
Loving Kisses & Kindness in Chaos,
Alli Woods Frederick
IMAGES  ::  HEROES AND VILLIANS – ONCE UPON A TIME  ::  SOURCE UNKNOWN  ::  LIGHT AND DARK – PHOTOFLAKE  ::