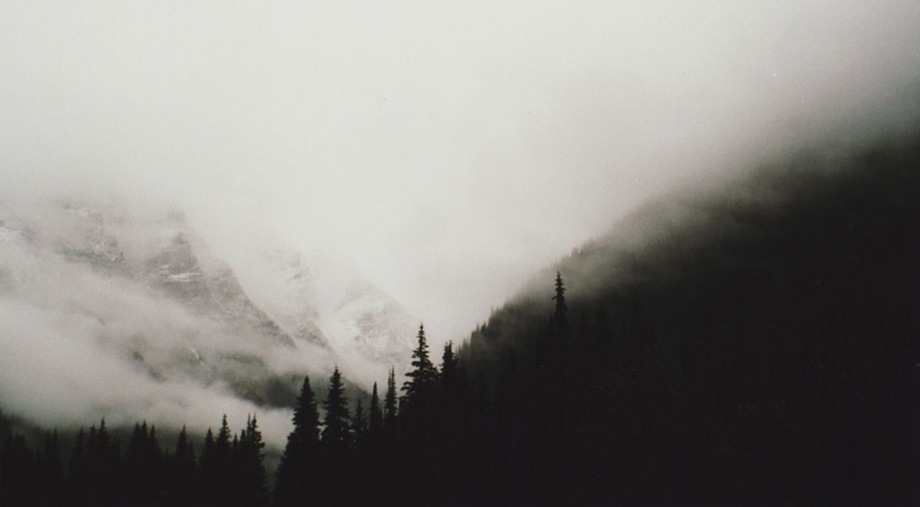 WHAT will likely prove to be the last of our winter weather (at least down here in the south) rolled in the other day and it made me realize I didn't make a winter mix.  Shame on me, but better late than never.
Winter has always evoked a sense of mystery to me, transforming our surroundings into an alien landscape with its barren trees, ice and snow.  The familiar becomes foreign; skeletal; quiet.
The grey skies, the smell of distant smoke and the sharpness of the cold, crisp air create a sense of calm that is tinged with the anticipation of something indefinable.
It is somber and soothing.  It is introspection.  Blankets of white envelop us in solitude, silence and stillness – externally and internally.
This music evokes those same sensations, those same emotions.  It is winter.  It is…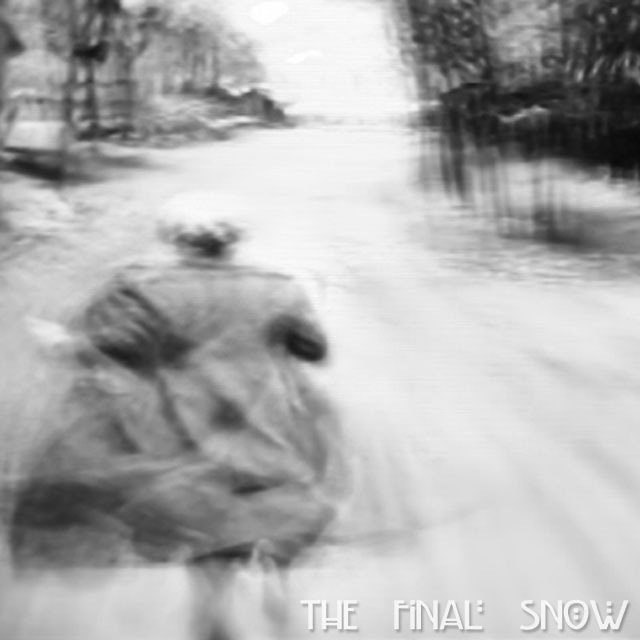 *JUST CLICK THE PIC ABOVE TO GIVE IT A LISTEN.*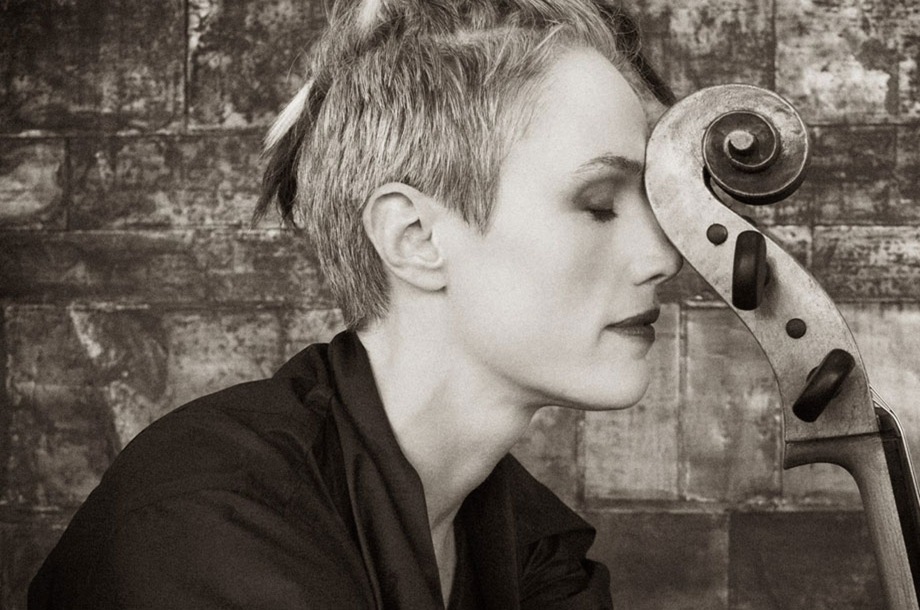 The Final Snow features the work of the indescribably talented composer/cellist Zoe Keating. I adore this woman – her talent, her mind and her heart are truly rare and beautiful.  Her compositions are layers of genius evoking the quiet beauty of nature, genuine introspection and profound emotion, the depths of which can only come from centuries of contractions and expansions of the heart.
Sadly this amazing woman recently lost her husband after his brave struggle with cancer.
If you enjoy her music or have been touched by cancer in your life, please consider purchasing a cd (or digital copy) of her music. I personally vouch for the brilliance of each and every album, having been a fan for…geez…I don't even remember, but it's been at least ten years (I became a fan while she was playing with Rasputina).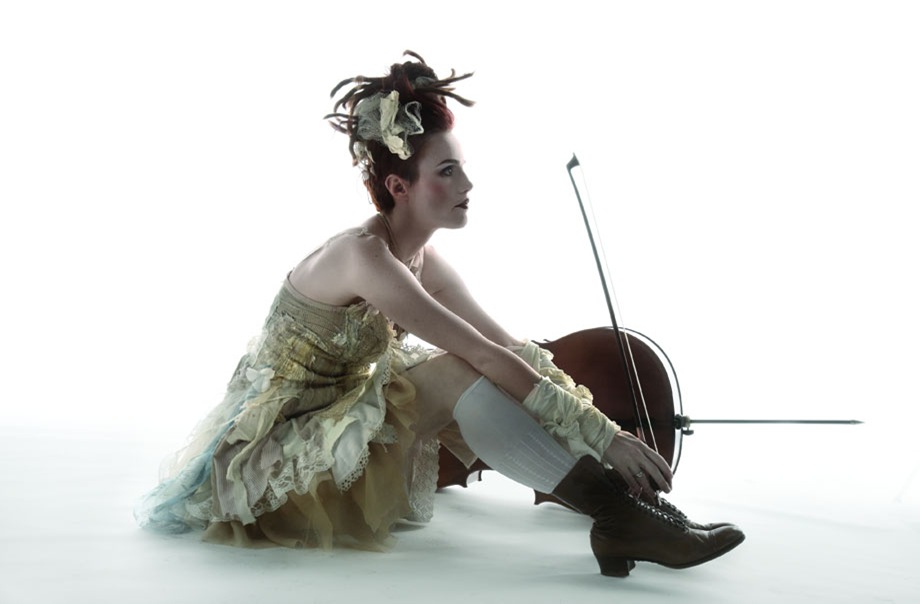 If you'd prefer 100% of the money go directly to her family, you can make a donation via her website's home page. The money helps support her and her son during this most challenging time in their lives.
You can purchase her music here: http://music.zoekeating.com/ or make a donation in any amount directly from her home page http://zoekeating.com.
Your generosity is appreciated.  God knows the last thing she needs to worry about right now is being able to provide for herself and her child when her heart has been torn from her body and a piece of her soul is missing.
We can't fill the void that has been left by her loss but we can help alleviate some of her financial burden and allow her focus on healing herself and her family.
We can't let the lights in this world grow dim and Zoe Keating is a light. Thank you, Zoe, for the beauty and grace you bring to this life and thank you, readers, for your help.
ONE LAST THING:
I have been nominated for two Best of Blog Awards (the Social Savant for best social media presence and Best Overall Shop (where I'm listed as The Haus of Chaos, just fyi) for all my art and goodies) by my dear Miss Angie over at My So-Called Chaos.  It would mean the world to me if you would go give me a little lovin' by throwing a vote or two my way (and of course I wouldn't complain if you encourage your friends to do the same *nudge and a wink*).
SO WHERE AM I IN ALL THIS?
Just scroll on down to the bottom categories where I'm hanging out (Social Media Awards and Small Business Awards) and if you feel so inclined, click my little buttons.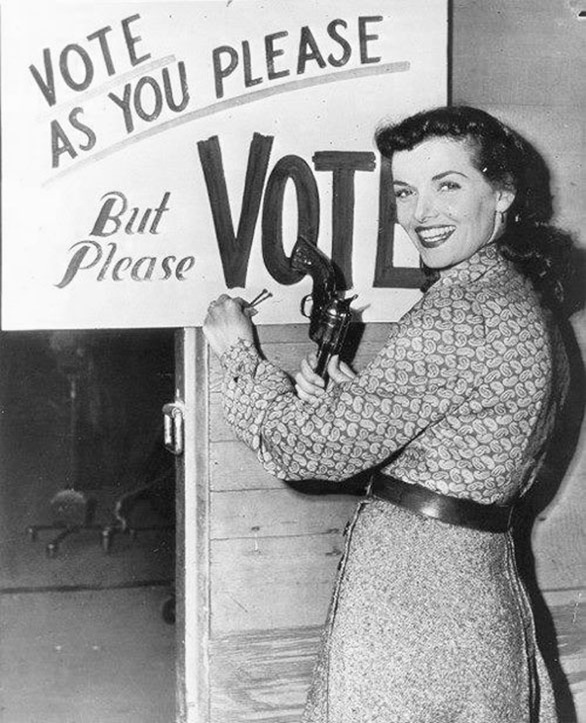 Voting closes Tuesday, March 10 and it would mean the world to me if you lend me your support.  Without you I wouldn't be here so these nominations are as much yours as mine.  I love your guts.  So just in case you do and even if you don't, thank you from the depths of my twisted but loving little heart.
Now go listen to that mix and enjoy the last few days of winter before that evil fascist sun comes roaring back into our sky. *wink*
Frost-covered Kisses & Icy Cold Chaos,
Alli Woods Frederick
IMAGES  ::  VIA DEFWALLS  ::  © ZOE KEATING  ::  ©  NADYA LEV  ::  UNKNOWN  ::