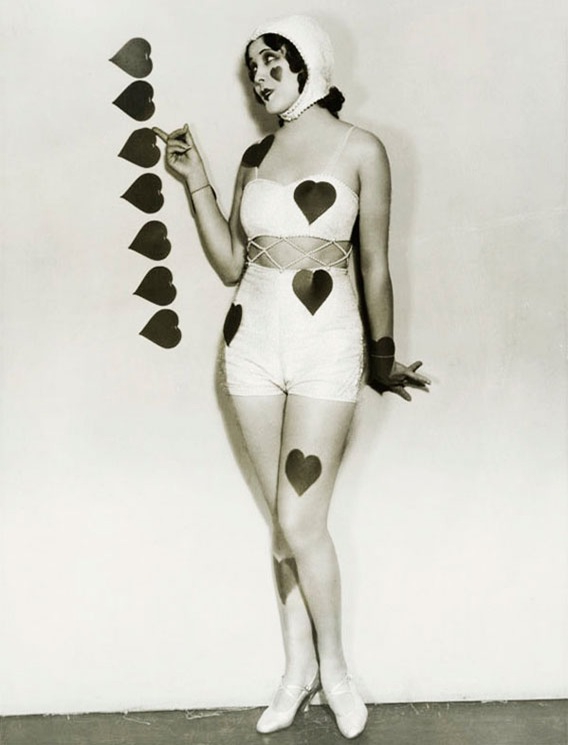 VALENTINE'S Day is upon us…or as I like to call it, VD.  A crude pun, but a crude pun that makes me giggle.  Don't get me wrong.  I love love and actually enjoy Valentine's Day (assuming, of course, I'm not feeling cynical that day, which happens from time to time) but what I don't love is the completely boring and trite cards and gifts that flood the market each year.
*YAAAAAAAAAWN*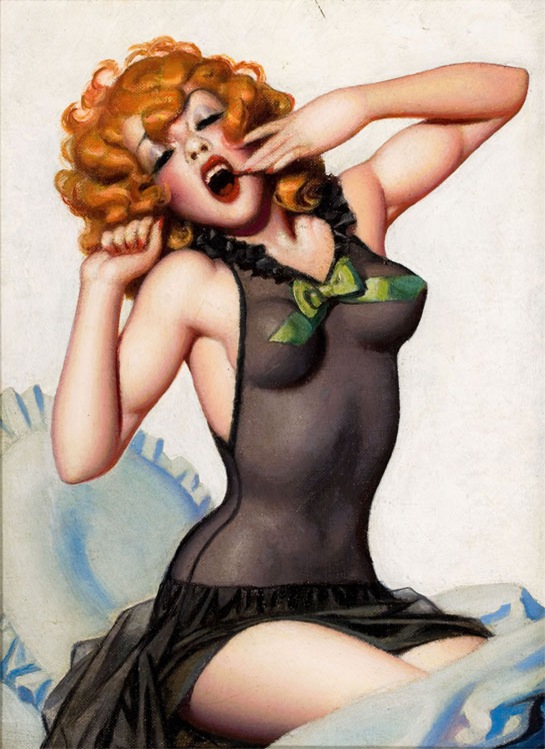 They're all so boooo-ring.  Seriously.  Like super-duper-uber-crazy-stupid boring.  I don't know about you but I could do without the last minute little stuffed white teddy bear holding the red satin heart from the corner drugstore.
And who the hell writes those greeting cards?  The majority of them are so over the top with the super-sappy sentiment that I can barely make it through an entire stanza without rolling my eyes so much that I look like I'm having a seizure.  And since when does a greeting card need to be a trifold, four page brochure extolling the virtues of your love in explicit yet generic detail?  Not everyone wants squishy rhymes and stuffed poly-blend bears.  Unique Valentines are needed for unique love.
UNIQUE VALENTINES FOR UNIQUE LOVE

Some of us find humor, creativity and sincerity far greater expressions of love than bad poetry and contrived sentiment.  That is precisely why I always try to give you something a little different each Valentine's Day.  I even make sure those of you who despise the holiday have your own Anti-Valentine's Day goodies (because who doesn't want to bite into a delicious cupcake topped off with a flag inviting Cupid to "suck it?"  I know I do…especially if that cupcake is red velvet.  Oh yes.
BITE MY RED VELVET CUPCAKE ASS, CUPID. MMMMMHMMMMMMM.
MAN…NOW I REALLY, REALLY WANT A CUPCAKE.
Since the birth of Kisses & Chaos over 4 years ago my Valentine's Day offering have included…
(ONE OF MY ALL TIME FAVORITES)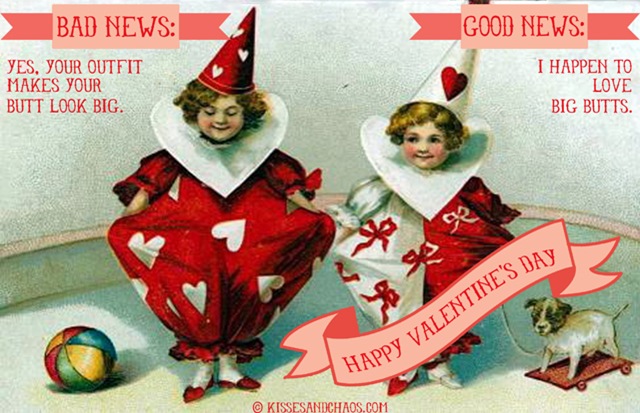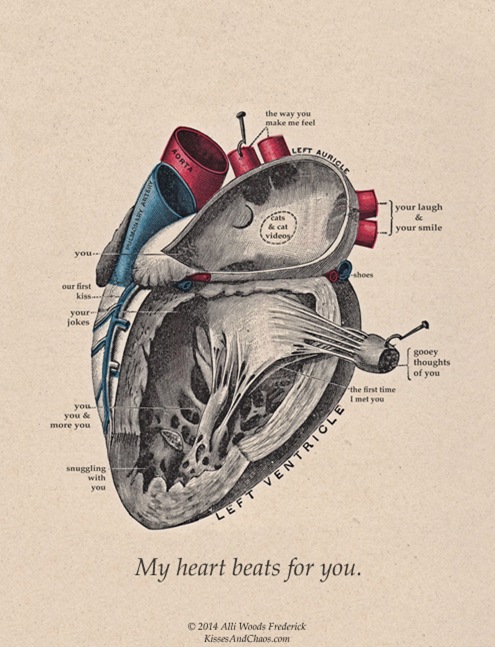 (INCLUDING AN ANTI-VD SET, OF COURSE!)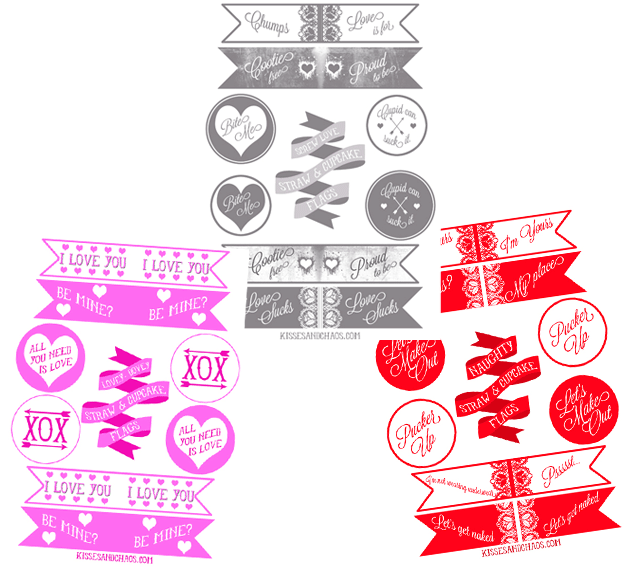 (BECAUSE WHAT'S A HOLIDAY WITHOUT A MIXTAPE)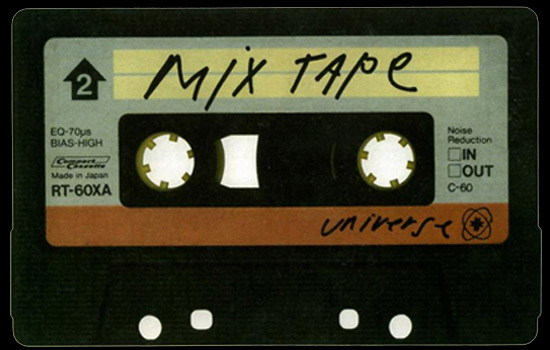 (LOVE IN THE BUFFY-VERSE…LIKE OUR UNIVERSE, ONLY BLOODIER)
(BECAUSE WHAT GOOD IS LOVE WITHOUT LAUGHTER…AND VAMPIRES)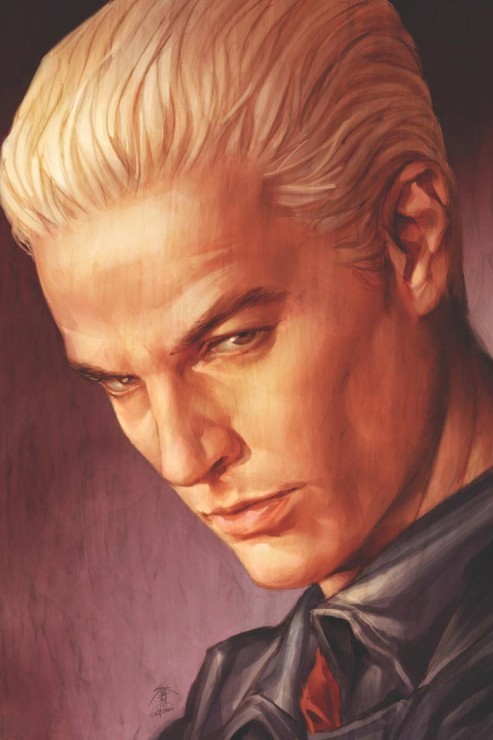 BUT WHAT ABOUT THIS YEAR?  WHAT IS THIS YEAR'S VALENTINE'S DAY CREATION?
This year I collaborated with my talented friend Pete of Java Fiend Studio to bring you what every woman wants…a man who loves her for her mind.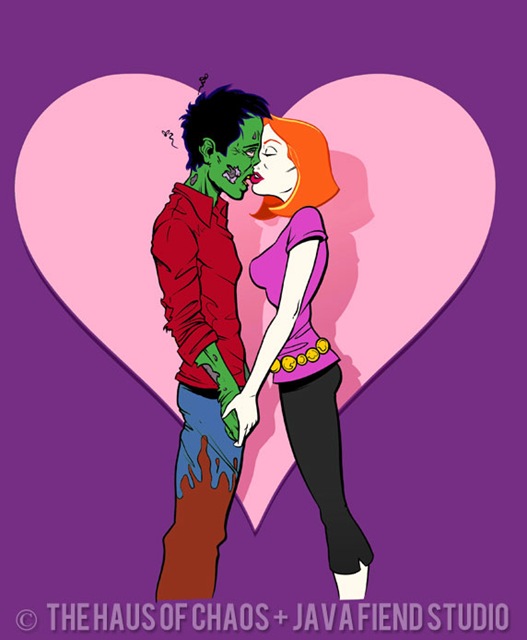 Of course he's a zombie, and brains are kind of their thing, but you can't choose who you love…and zombie love has been neglected far too long.  Sure it smells bad and involves a high degree of personal risk, but isn't that what love is?
ISN'T LOVE TAKING RISKS.
Zombie Love is available through The Haus of Chaos shop as not only an art print but as just about anything you can imagine:  art prints (framed or unframed), greeting cards, tote bags, ipone cases, pillows, clocks, duvets…even shower curtains!  There's a little something for everyone's taste (Ouch.  Exceptionally bad zombie pun there, guys.  Sorry.  It was, I swear, unintentional).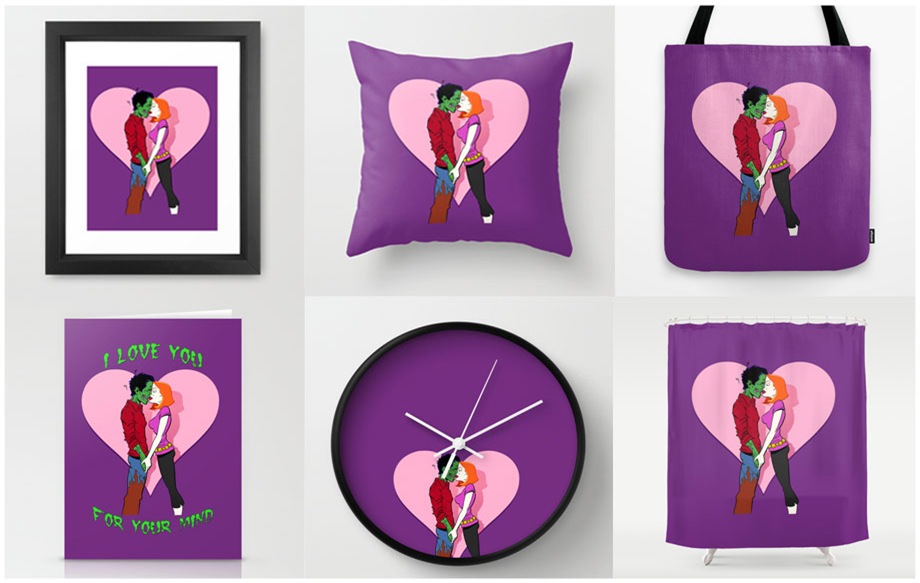 Of course there are other love related goodies there too, (I told you I'm in love with love) so feel free to swing by The Haus of Chaos and check them out (added bonus?  Today through February 8, 2015, the shop is offering free worldwide shipping*.  No annoying codes needed.  Just *click here* to automatically get the discount.)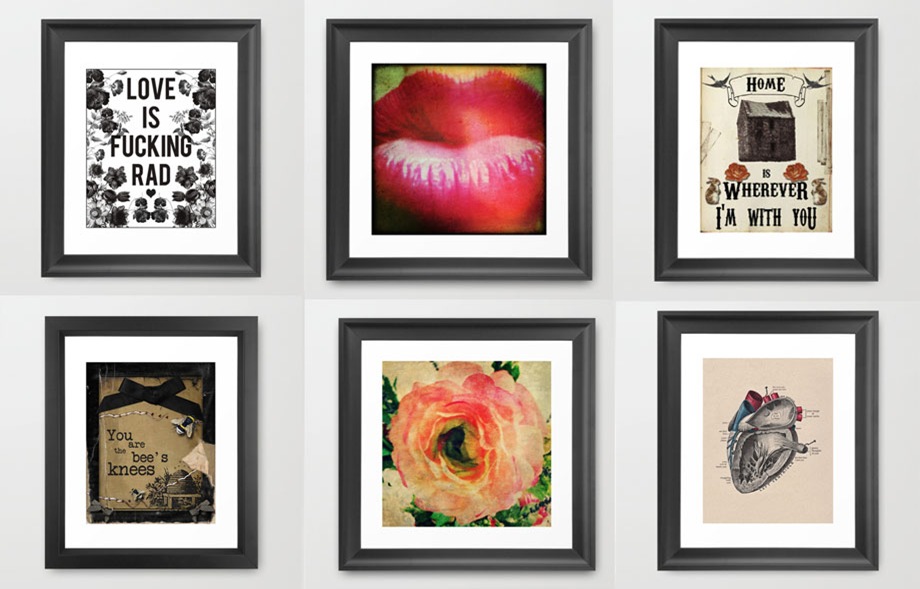 SO MAKE SURE TO CELEBRATE WITH LOVE THIS VALENTINE'S DAY.  DON'T PHONE IT IN EVEN IF…NO…ESPECIALLY IF YOUR VALENTINE IS YOURSELF.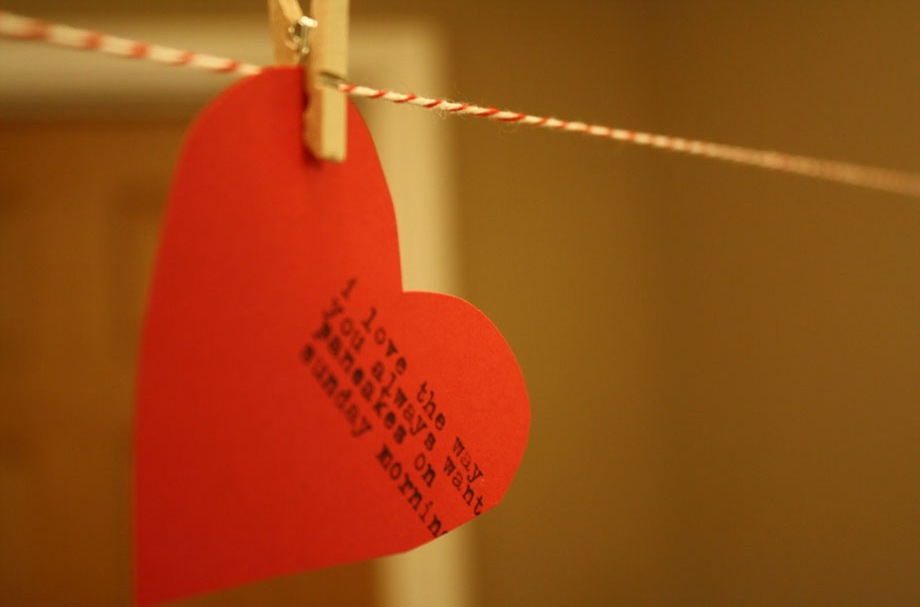 *  Download my free goodies mentioned above.
*  Use the free Anti-Valentine's Day flags for your "F*ck You Cupid Because I'm In Love With Myself" party.
*  Treat yourself to a spa day at home and watch all those movies you'd never publically admit you love and have seen a million times (The Bridgette Jones movies.  Right here.  Yup.  I said it.  I love 'em. Now no one can blackmail me.  My dirty secret is out.)
*  Grab one of the goodies from my print shop (or another artist's shop.  Society6 is full of them and it's always good to support small, independent artists, even if they aren't me *wink*) or grab a one of kind piece from my handmade shop.
*  Make your own heartfelt card or present (those coupon books are actually pretty awesome as long as you don't fill them with lame crap that you'll hate doing and that the recipient doesn't really want.  If your massages suck and you hate giving them then it's not really fun for anyone, but if you make the best brownies in the world, love to bake and your special someone loves chocolate then a coupon for a batch of brownies once a month for a year is a brilliant idea).
*  Simply make some time, some real quality time to spend together with no distractions (that means phones off and put away.  I know. *gasp* The horror).
Just please, for the love of all things sweet and sparkly, don't get that damn drugstore bear with the hokey card.  I know it's the thought that counts, but the thought should have some actual thought in it, don't you agree?
Valentine Kisses & Loving Chaos,
Alli Woods Frederick
IMAGES  ::  SOURCE UNKNOWN  ::  SOURCE UNKNOWN  ::  MARILYN SOURCE UNKNOWN  ::  LOVE AND PANCAKES VIA GALLERYHIP  ::  ALL OTHER IMAGES © ALLI WOODS FREDERICK AND/OR JAVA FIEND STUDIO. ALL RIGHTS RESERVED. USE WITHOUT EXPRESS WRITTEN CONSENT IS PROHIBITED.
*FREE SHIPPING IS NOT VALID FOR FRAMED ART PRINTS, RUGS, CLOCKS AND CANVASES, BUT EVERYTHING ELSE IS SHIPPED WORLDWIDE FOR FREE AS FREE CAN BE.  WOO!