In honor of World Zombie Day (which is today) I have put together a list of 10 essential zombie films ranging from hilarious to horrifying.  Some I'm sure you've seen (or at least should have seen…if you haven't seen Shaun of the Dead yet then I'm very very worried about you) others, not but they are all worth a watch (or 10).  Now get over to Netflix and queue these bloody babies up!
This movie made me rethink my opinion of cheerleaders. I think this may be the first zombie movie I ever saw.  Ah, the memories.
 **email subscribers: click here to watch the video**
If a zombie doesn't know it's a zombie, is it still a zombie?
For those who like their brain eating topped off with a big ol' slice o' cheese. So bad it's good.
There's nothing worse than a bunch of nazi zombies ruining your vacation.  Laugh it up now, Chuckles, because it's creepier than you'd think. (There's even a quick nod to Evil Dead II and Dead Alive.  Let me know if you catch them.)
Peter Jackson does zombies. Some of the best movie quotes of all times, not to mention a zombie killing kung fu priest. This film also answers the question "Can zombies have babies?"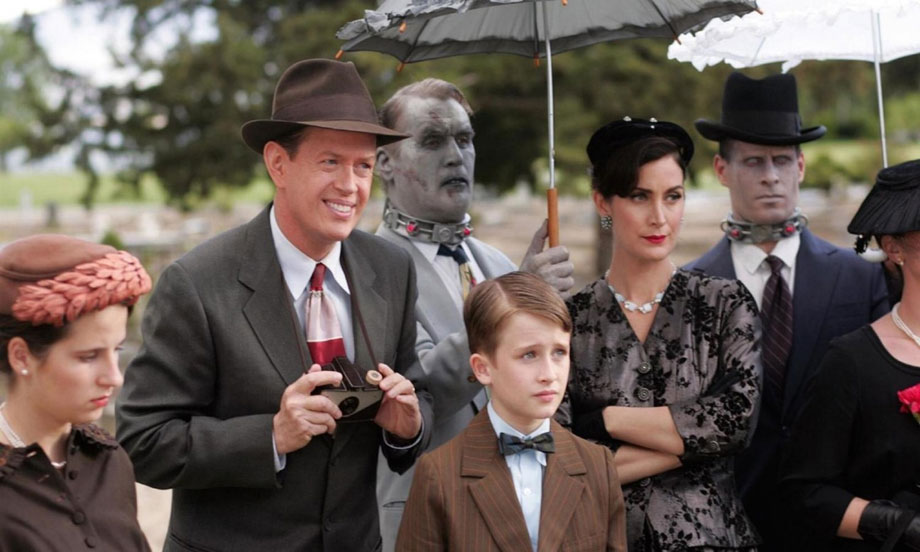 Leave It To Beaver with zombies.  This may well be the one and only zombie film you will ever refer to as sweet & adorable.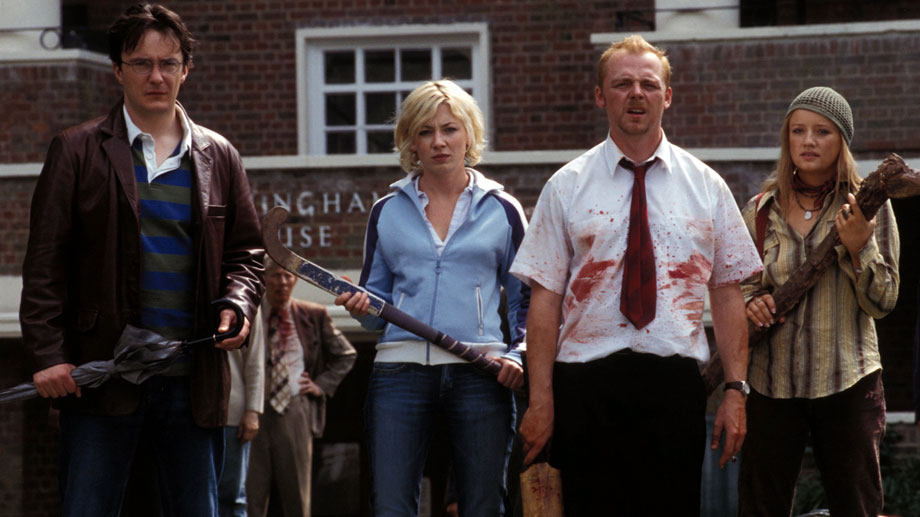 No survival plan for the zombie apocalypse?  Sod it.  Pop down to the pub! How very, very English.
Nut up or shut up and don't forget your cardio.  Woody Harrelson at his finest.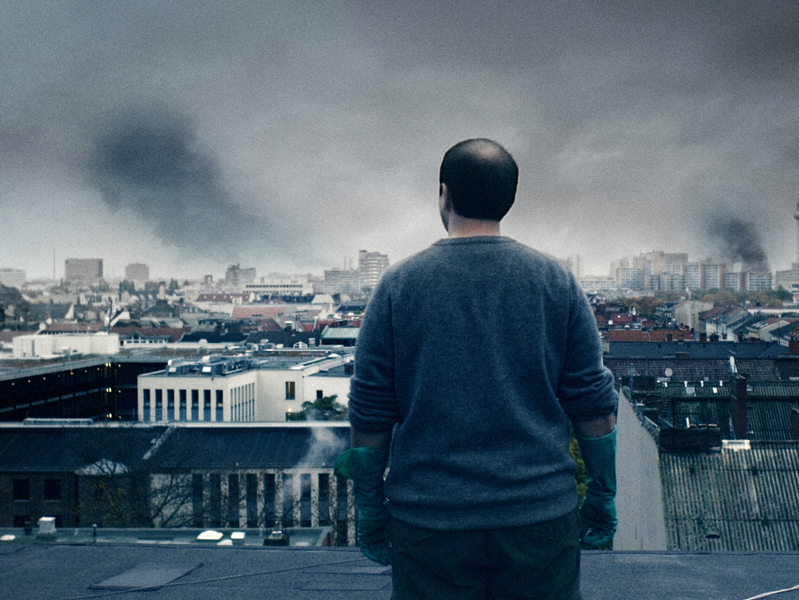 Short & sweet….without the sweet. Zombies take over Berlin. (Note to self: don't partner up with a heartbroken, love sick fool when the zombies take over the planet. Being lovesick effects judgment.)


Ever wonder what it would be like to live in the Big Brother house? Ever wonder what it would be like to live in the Big Brother house when the Zombie Apocalypse happens? Wonder no more. This is an absolutely brilliant BBC mini-series that will scare the shit out of you.
For a pretty damn comprehensive list of zombie movies big and small check out the zombie movie page on wikipedia.
Bloody Kisses & Zombie Chaos,
Alli Woods Frederick