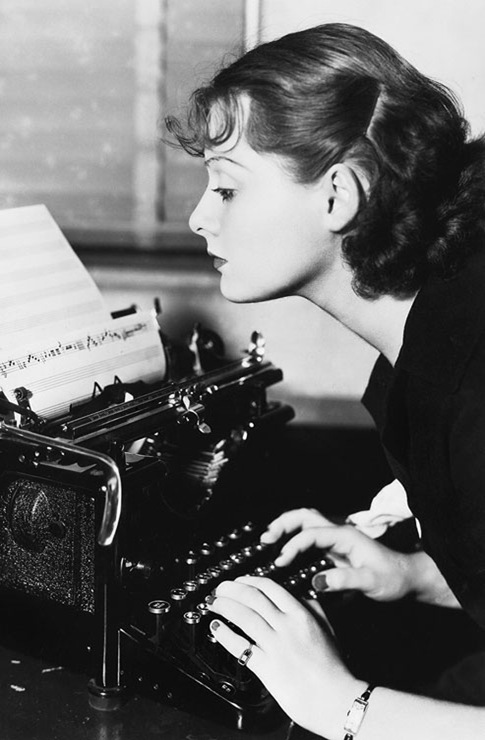 (SETTLE IN CAUSE THIS IS A LONG ONE…BUT IT HAS BEEN ALMOST TWO MONTHS SO…YEAH…)
KETCHUP OR CATSUP?  IT'S NEITHER.
WHY?  Because in this instance it's catch up (or rather catching up).  And just like Mr. Burns, I too felt a bit like I was falling down the rabbit hole for much of October and November.  I can honestly say that over the past couple of months I wouldn't have been the least surprised to see a forest full of bread and butterflies and jabberwockies, never mind white rabbits with waistcoats and pocket watches.  In short?
SHIT HAS BEEN CRAZY 'ROUND HERE.
*I SAY WITH THE KNOWLEDGE AND CERTAINTY THAT SUCH PROCLAMATIONS NO LONGER COME AS A SHOCK TO YOU…NOR SHOULD THEY.  THIS IS CALLED KISSES & CHAOS FOR A REASON, AFTER ALL.*
So let's catch up, shall we?  (Of course we shall…otherwise this would just be a big black empty space and apart from trying to make some pretentious statement about the futility and hopelessness of it all, that would be rather pointless – as would the pretentious statement on the nature of existence.)  So here we go…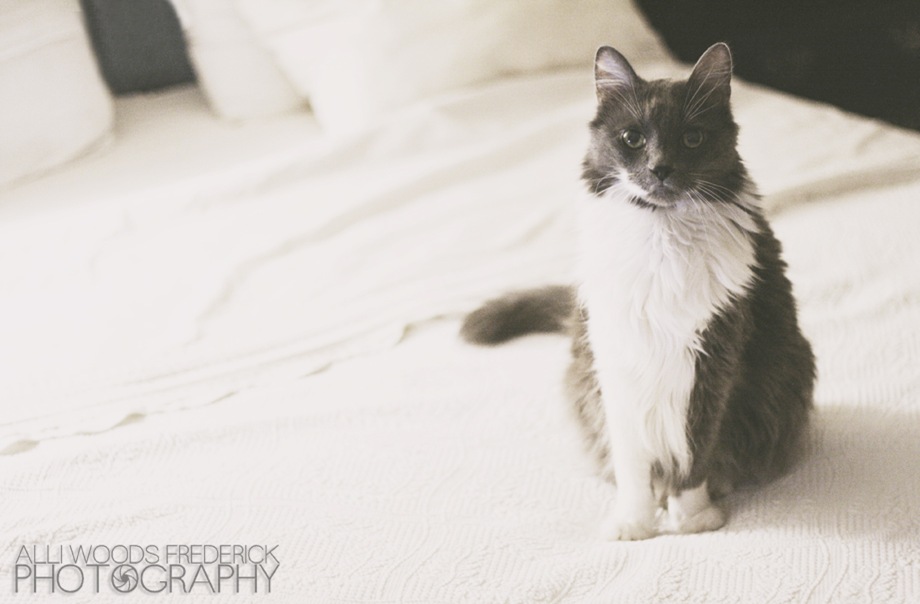 It's no secret to those of you who visit with any regularity that my baby, my beloved Mischa, passed away on August 10 of this year and, as you can imagine, after sixteen years of our constant companionship, the loss has been beyond painful.
I DON'T THINK A WORD EXISTS FOR THIS PARTICULAR DEGREE OF ANGUISH IN THE ENGLISH LANGUAGE.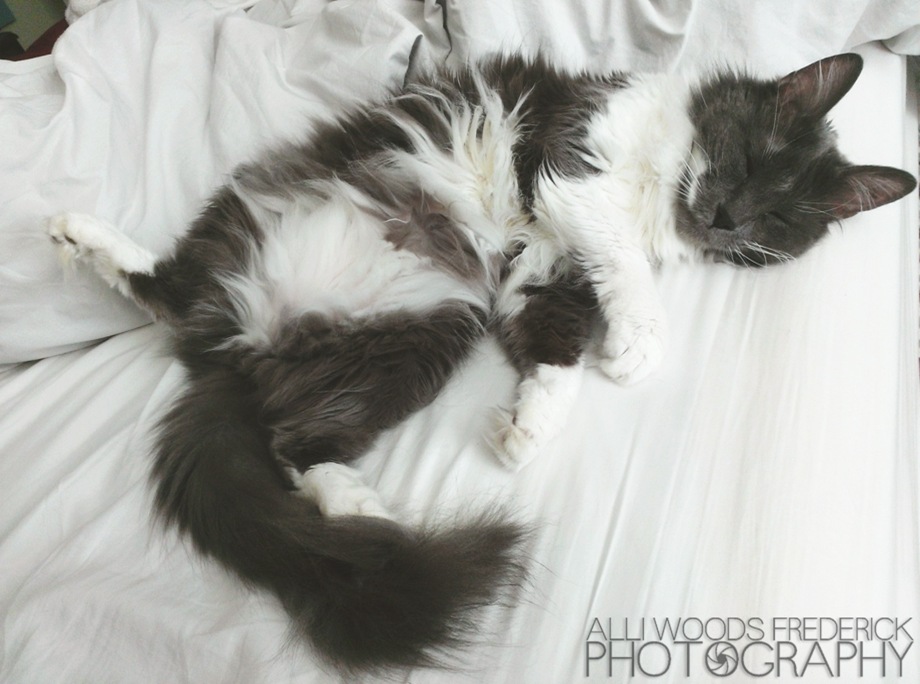 There probably is in German since they have words expressly for freakishly specific emotions (my favorite being schadenfreude – something I've been guilty of on more than one occasion.  I confess).  I had more crushing heartbreak on top of the loss of Mischa, so functioning was nearly impossible.  Screw it.  Who am I kidding?  I wasn't functioning.  At all.
MY POINT?  MY LIFE WAS RIPPED APART…AGAIN…YEAH…I KNOW: *YAWN*.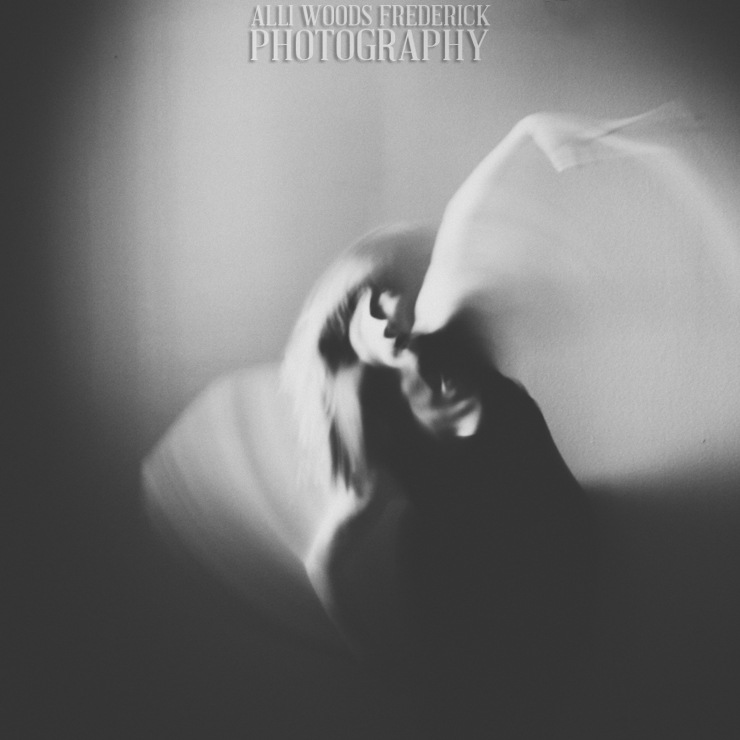 (*EYE ROLL* BELIEVE ME, IT GETS JUST AS WORN OUT AND OLD FOR ME TO SAY/EXPERIENCE IT AS IT DOES FOR YOU TO READ IT.  IT GETS REALLY, REALLY F*CKING OLD.)
During all of this time I was supposed to be shooting and putting the finishing touches on my newest series/exhibit, '.(re)percussions.' (which was on display at Fayetteville Underground throughout November – a free collector's catalogue and some other other fun stuff will be available soon).
But instead of shooting I was working on keeping my head together.
To ice the cake I also got a nasty bug, two migraines so severe I wound up in the ER where I was shot full of dilaudid (which provided a mere temporary reprieve – it's a redhead thing…we experience pain and metabolize pain meds differently…seriously…we're mutants) and on and on goes the list of delays and stupid bullshit that prevented me from doing what I needed to do.  I promise I'm not whining…just recounting and catching you up because it was seriously f*cking ridiculous.
TO SAY I WAS BEHIND SCHEDULE IS A GROSS UNDERSTATEMENT OF IMMENSE PROPORTIONS.
Somehow, by a sheer miracle, I was able to get the entire series finished, printed, shipped to my doorstep, framed, hung and on display in time for the opening reception on November 5th.
It was a freakin' miracle…but…
I GOT IT DONE!  WOO TO THE F*CKING HOO!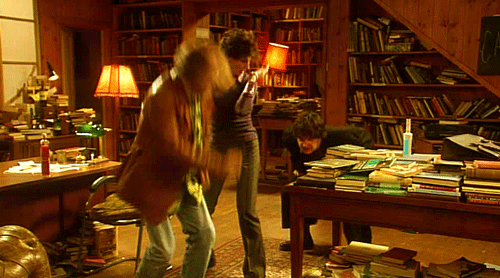 No sooner had the dust settled than I had to pack my bag and head off for my annual jaunt to MD Anderson in Houston for my checkup with my super-rad oncologist, Dr. Ross (for those not in the know I had malignant melanoma about 12 years ago and pop round for yearly checkups).
I HONESTLY LOOK FORWARD TO THIS PILGRIMAGE EACH YEAR – I LOVE TO DRIVE DOWN THE QUIET BACK ROADS AND SMALL HIGHWAYS THROUGH THE MOUNTAINS…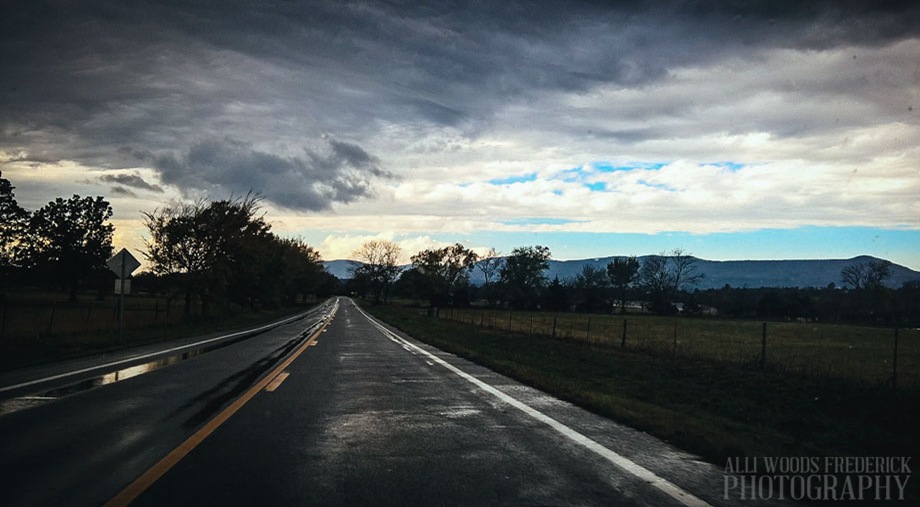 …(and always with one eye open for Bigfoot – we have them around here and in Eastern Texas, you know).  I find road trips to be extremely relaxing and cathartic…just me, the road, my windows down, music playing, singing at the top of my lungs and making new friends at every gas station & truck stop.
(WAIT…THAT SOUNDED DIRTY AND WRONG…THAT IS SO NOT WHAT I MEANT.)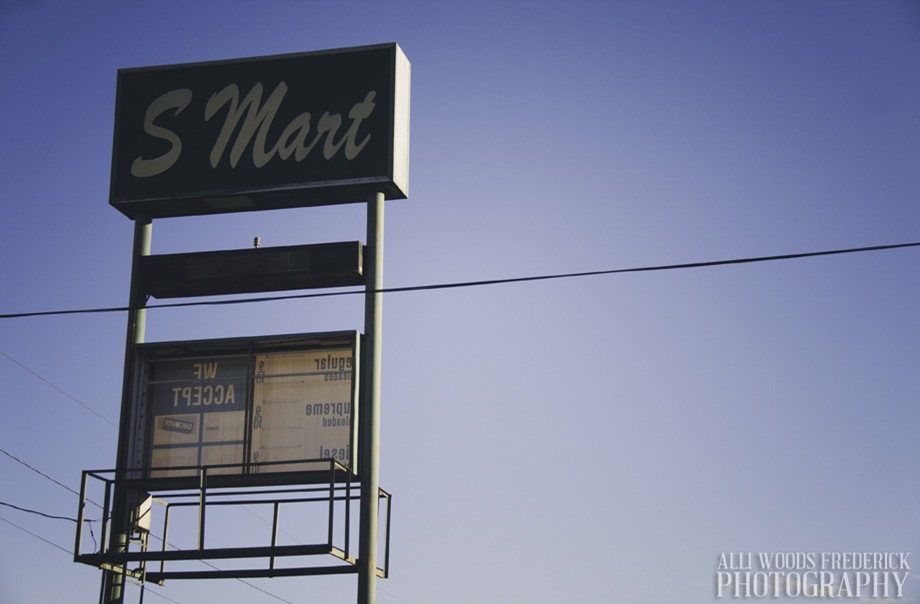 ("SHOP SMART.  SHOP S-MART." – I STOP HERE EVERY YEAR FOR YOU, BRUCE CAMPBELL.  I  LOVE YOUR GUTS.)
I'm a gypsy by nature and happiest when traveling, even when it's to have doctors examining me head to toe in all my naked…well…glory doesn't quite seem like the right word, but you know what I mean.  Not a super-fun experience for my modest ass (literally) but worth it so that I can have a good 14-16 hours on the open road.
THERE IS ALSO THE ADDED BONUS OF GETTING TO SPEND TIME WITH SOME OF MY NEARESTS AND DEARESTS.
When your friends are scattered across the globe it's a double edged sword.  I always have a place to stay just about anywhere when I travel (which always makes me think of this hilarious Mitch Hedberg joke), but I also don't get to see my family, the people I love and have adopted into the home of my heart, nearly as much as I would like.  But that's life, I suppose.
SO I POPPED BY MD ANDERSON…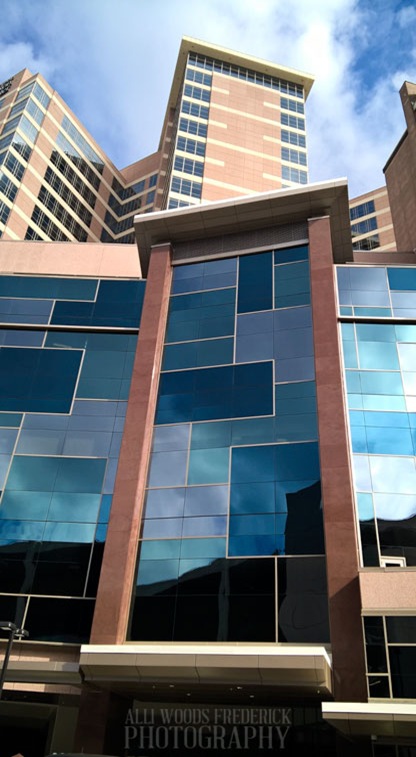 …with my friend Dan, got a clean bill of health (*high 5's*) and we were off and running in his electric Nissan Leaf.  The charging stations look like something that would be used in the assimilation process from human to Cyberman – am I right my fellow Whovians? (I wish you could see the charging plug more clearly…it's sooooo Cyber Industries-esque that it's creepy.)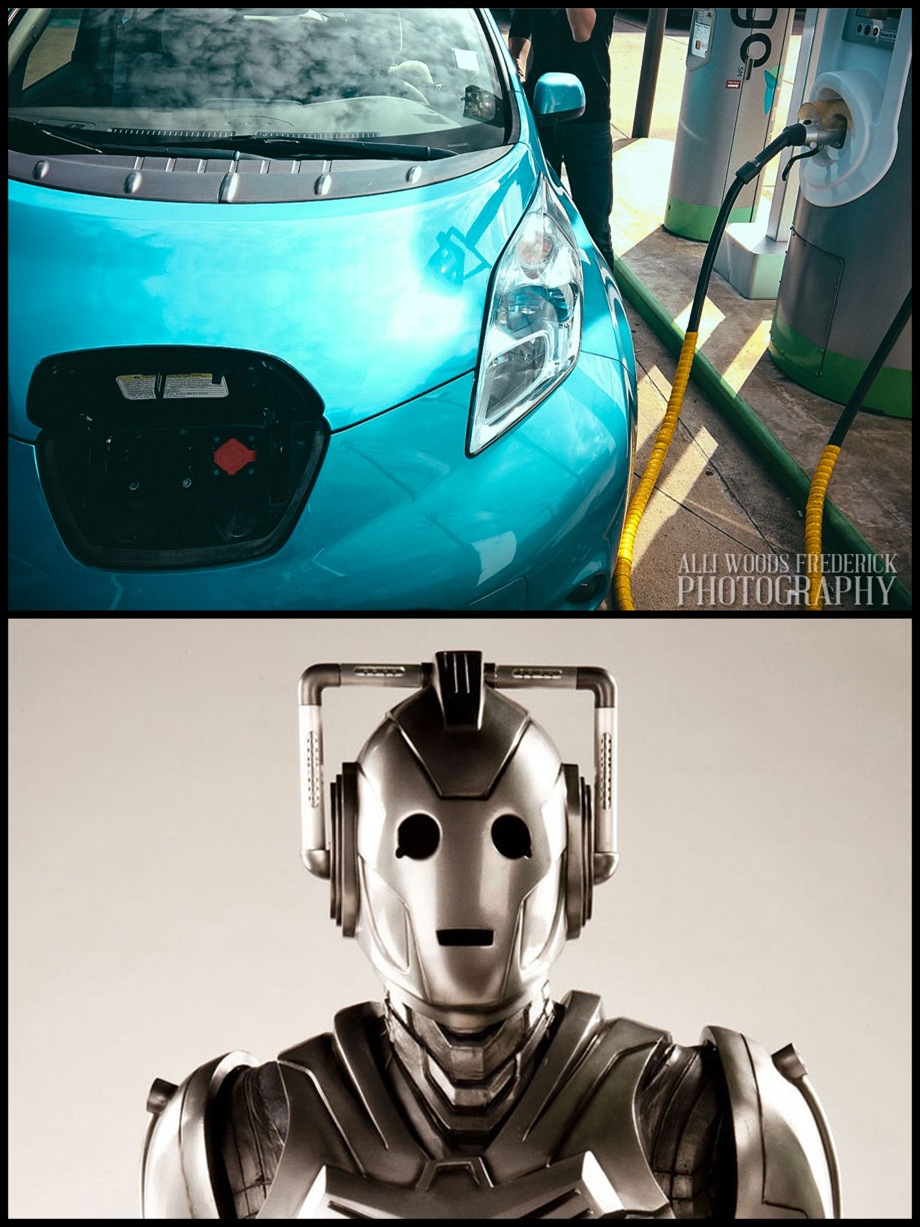 We kicked it with his parents for a little while (I want to steal his mom and bring her home with me – she's so freakin' precious.  She's my new favorite person) and then headed out to the gorgeous historic Glenwood Cemetery (due to the cost to build and maintain cemeteries like these are disappearing, which breaks my heart.  If you want to learn more about park cemeteries check out the truly interesting (though poorly named) PBS documentary, "A Cemetery Special") known not only for its beauty and some gorgeous live oaks, but for its most famous resident, Howard Hughes, whose grave we spent quite a bit of time at.  He was a fascinating (and utterly mad) man…although I find his fascination with Jane Russell (or should I say her breasts) completely befuddling.
HUGHES' GRAVE SITE WAS SURPRISINGLY UNDERSTATED, ALL THINGS CONSIDERED…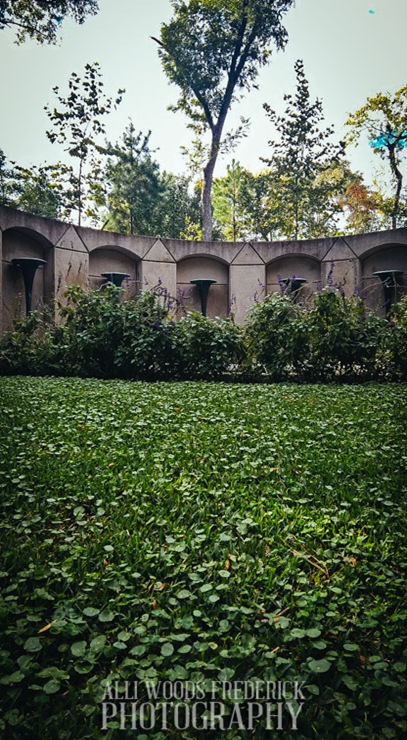 …but had the most gorgeous art nouveau copper lilies set into the alcoves of the monument.
…and then there's this gorgeous panorama Dan took (and yes I was making jazz hands…as you do).  I bow to your rad panoramic skills, Dan.

WE HAD A LIST A MILLION MILES LONG OF THINGS TO DO…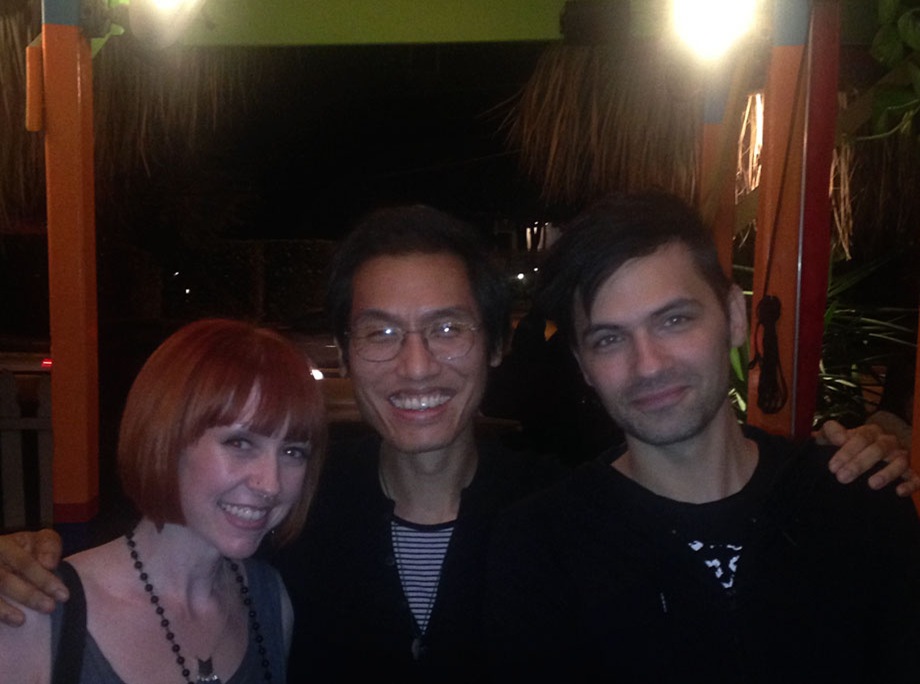 …(museums, etc) but we wound up grabbing a bite to eat with our friend Brandon (you should really check out his band, Night Drive.  You're welcome in advance, because you will, I promise, love them) and spent hours catching up, talking UFOs, Coast to Coast AM, music, art, bigfoot, old high school hijinks and making travel plans for next year to some seriously offbeat festivals of the non-musical variety.  We stayed there so long I'm pretty sure we were about to be kicked out…our poor waiter.
Brandon had music related affairs to tend to so Dan and I made a quick stop by Lush (where I had to grab a new bottle of my old favorite, Imogen Rose perfume – I abhor rose perfumes, but this one is delicious) and then headed back to my room for an evening discussing why people do what they do and had a good laugh/debate about cats eating the lips of their deceased owners (which is nothing compared to what a dog will do…you don't want to go there…trust me).
(We always joke that if this is what our conversations are like sober, what the hell would they be liked stoned or tripping our asses off? They'd probably be boring as hell.)

With that we said our see you laters and that was that.  *sigh*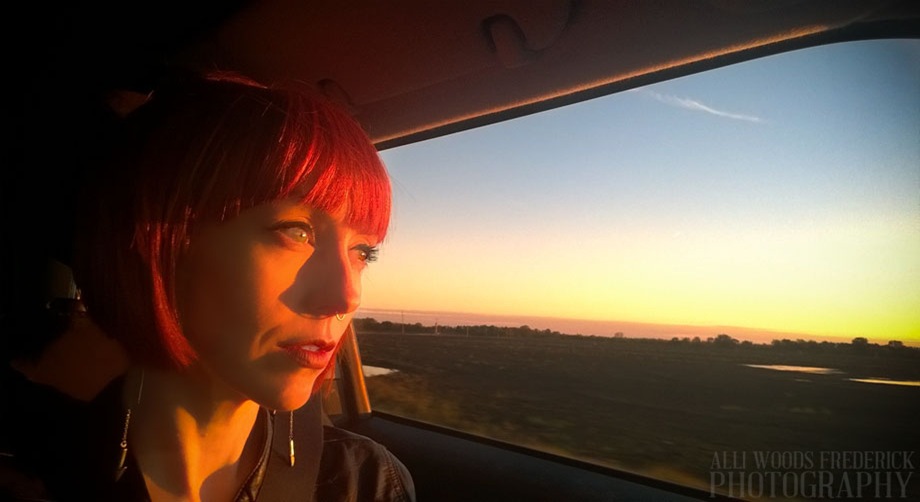 The next morning, after stocking up on dehydrated mangos and coffee, I was back on the road headed for home, once again enjoying the open road (although I do think I slipped into an alternate dimension…strange things were afoot at the Circle K, so to speak, and it was most certainly an atypical, though wholly enjoyable, day that left me scratching my head in utter confusion.  Once I discovered it was Friday the 13th it all made sense – it's a lucky day for me).
AND THEN HERE I WAS.  HOME AGAIN.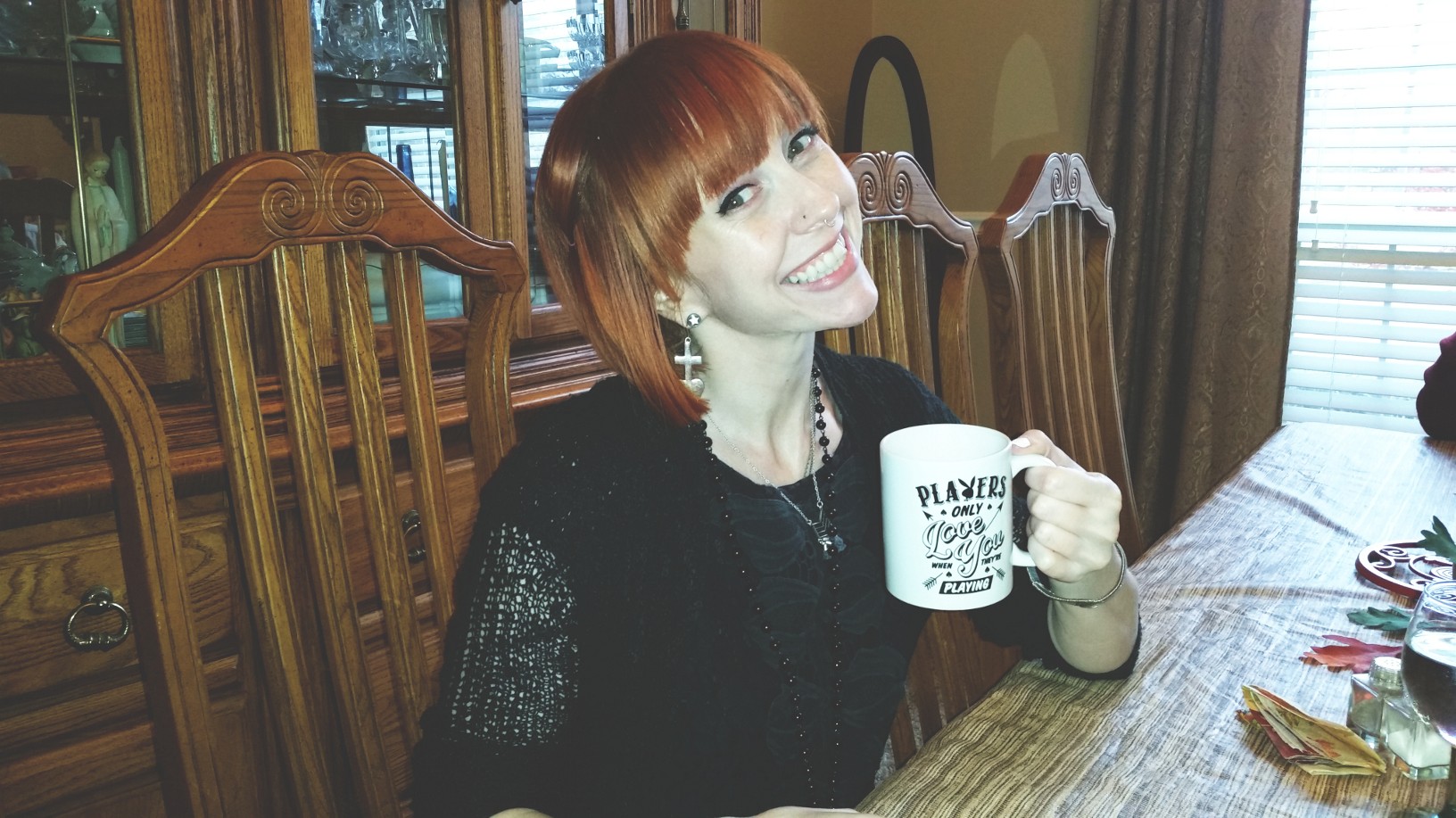 *Thanksgiving.  This is my "someone please shoot me" smile.*
I felt flat and deflated as I do upon my return from any trip (and of course, Thanksgiving was just around the corner, and that's always a stressful holiday for me – some of my family members are…challenging and we'll just leave it at that).  So now I'm ready for another trip…I'm ready to rekindle the excitement and to have new experiences to look forward to…now the only question is…
WHERE SHOULD I GO NEXT…?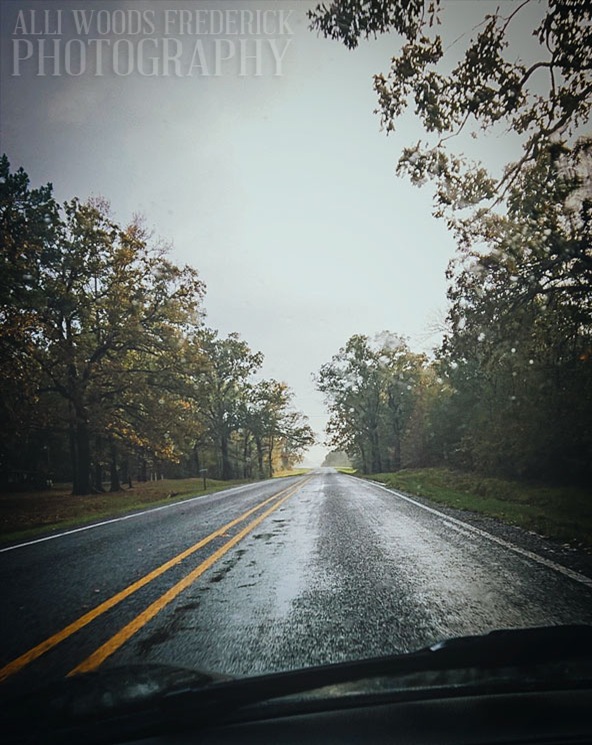 I'm open to suggestions, so if you have any recommendations (the quirkier, the more historic or off the beaten path the better) or want me to visit you, feel free to chime in and share your thoughts.  Just leave me a note in the comments below (or text me if you have my number).  And I promise, I'm back now…and I'll do my best to never stay gone so long again.  I missed you guys oodles and oddles.  I love you all.  XXX
Kisses & Chaos,
Alli Woods Frederick
IMAGES  ::  VIDEO © FOX ENTERTAINMENT  ::  THE WHITE RABBIT – VAMPIREKINGDOM  ::  MISCHA © ALLI WOODS FREDERICK.  ALL RIGHTS RESERVED.  ::  CONFESSIONS & ADMISSIONS (REMNANTS) © ALLI WOODS FREDERICK.  ALL RIGHTS RESERVED.  ::  BLACK BOOKS  ::  © BBC  ::  ALL OTHER IMAGES © ALLI WOODS FREDERICK  ::