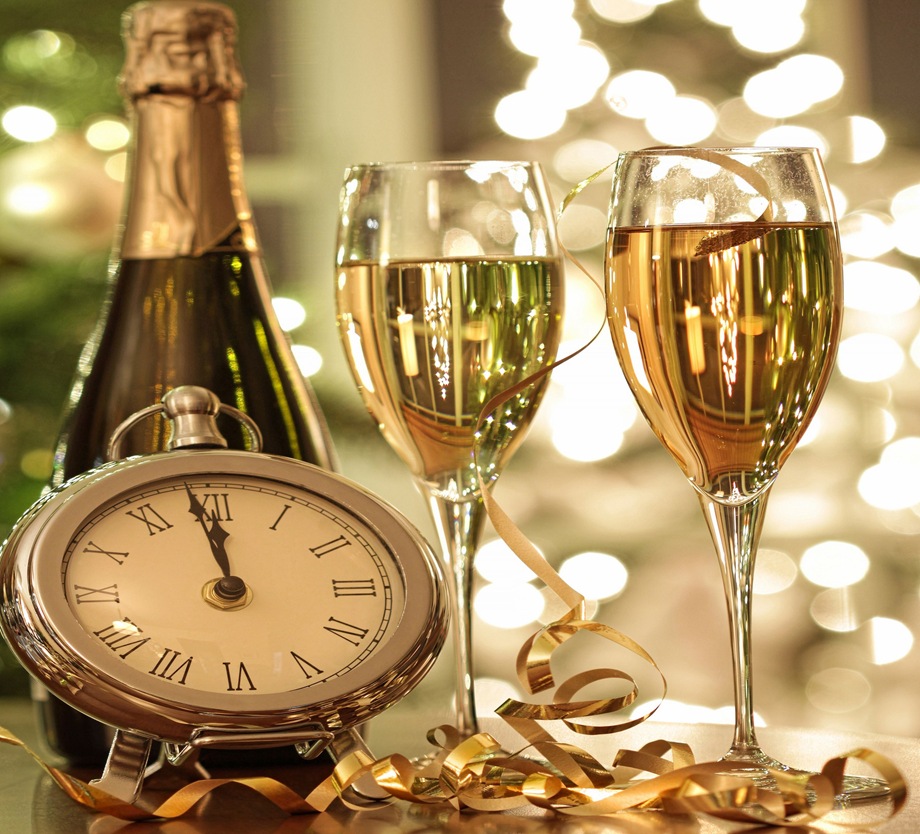 EVERY BLOGGER and their dog has written their year in review post and/or their new year's resolution post.  Millions of people talking about what they loved and loathed about 2013 and how amazing 2014 is going to be.  Thousands of bloggers clacking away at their keyboards writing lists of personal goals for the year to come and sharing it on the interweb.  Not me.
I KNOW WHAT HAPPENED THIS YEAR, the good and the bad.  And since I don't know what 2014 is going to hold making promises to myself seems a bit silly and presumptuous.  So instead of recapping my life I'll recap Kisses & Chaos; the faves and raves that you may have missed over the past year.  Try to contain your excitement.  *wink*  Enjoy, my dears and may 2014 bring you more happiness and love than you know what to do with.  And with that I give you…
THE TOP 13 POSTS OF 2013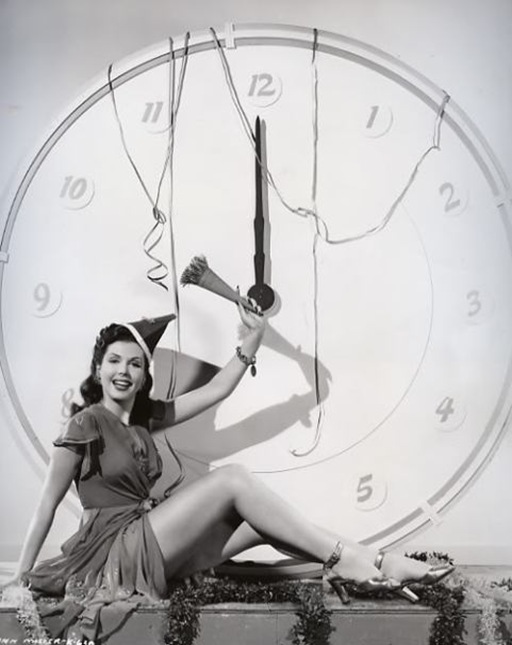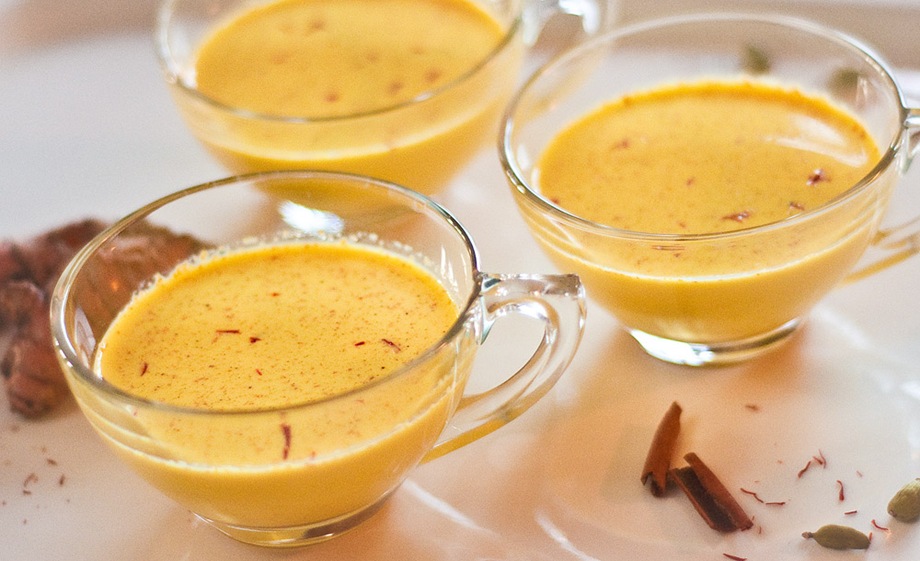 YOU GUYS WENT NUTS for this post this year.  And I understand why.  This shit is delicious…AND it's good for you…AND you can make about a million delicious variations to suit your tastes.  If you haven't tried it yet, do.  I've only met one person who thought it tasted awful and he was a complete wackadoo.  So enjoy.
2)  How To Make Your Own Travel Journal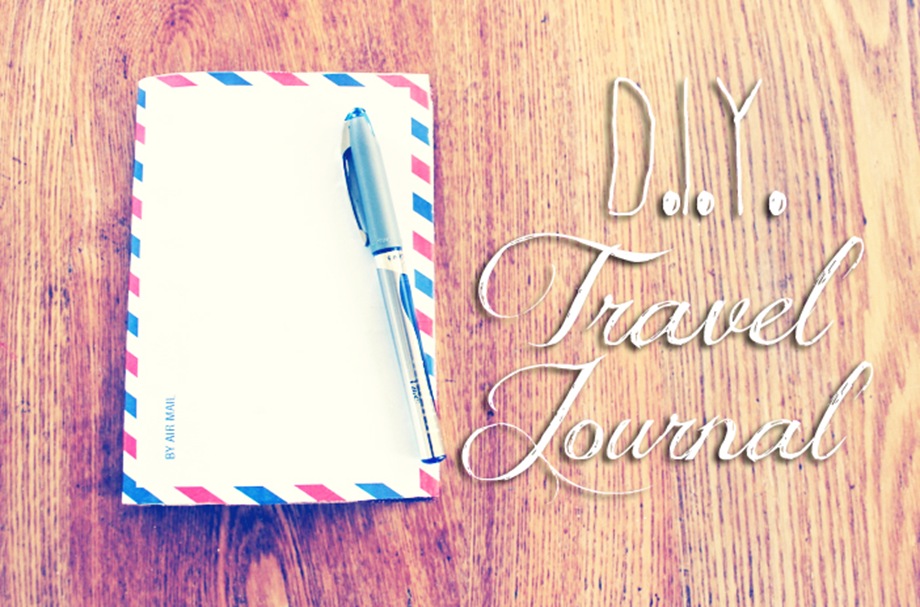 THIS POST CAME TO US courtesy of the lovely Sarah from The Laughing Medusa.  I know DIY can be intimidating to a lot of people…especially books, but Sarah's tutorial isn't only adorable as all get out, but it's easy too.  Win-win.
3)  Sarah Cornish – So Cute You'll Die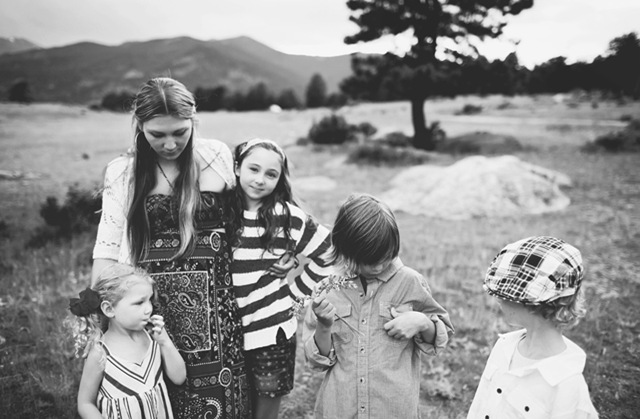 PART OF THE SAME 7 interview series, Sarah, owner of My 4 Hens Photography, is much beloved on the interweb not only for her talent but her almost angelic sweetness and her adorable quirks.  This interview revealed she's even cuter than I had realized.  Prepare to fall in love.  Yup.  She's that adorable and talented.  You've been warned.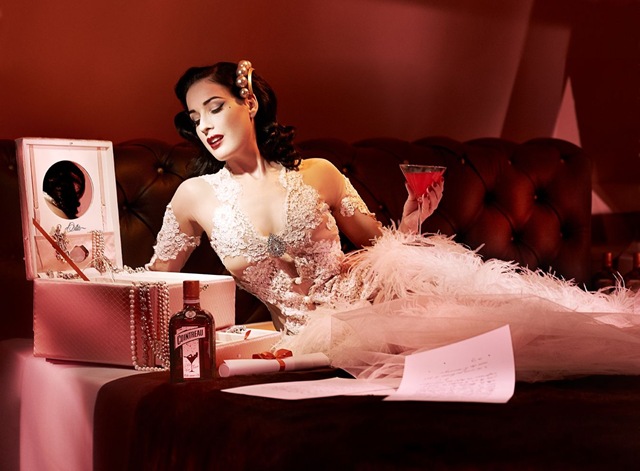 I STUMBLED ACROSS this killer quote tucked away in an guest post Dita wrote for an online magazine and I flipped my lid over it…and apparently so did you.  Words of wisdom from a classic beauty…
5)  Magazines: Do You Buy The Lies They Sell?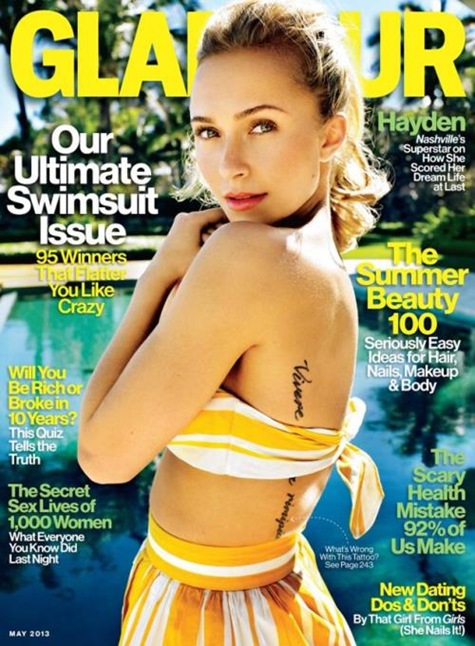 MY OH MY, what miracles photoshop can perform…especially when used by the magazine industry to manipulate not only their images, but the emotions and self-esteem of the women who read them.  The candid images taken of Hayden on the beach are so strikingly different than the ones of her in the pages of Glamour I'm amazed she wasn't insulted by the retouching…I know I was.
6)  The Sun is a Fascist Dictator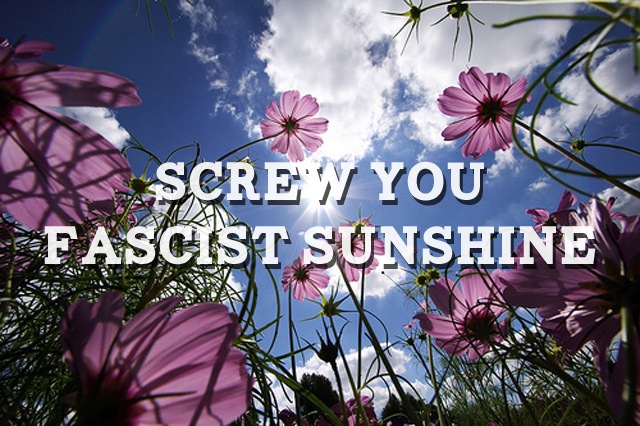 THE TITLE pretty much sums up my feelings on this one.  This is my ode to rainy days and my indictment of the sun and its evil oppressive ways.  Screw you, sunshine.  Screw you.  Long live the rain.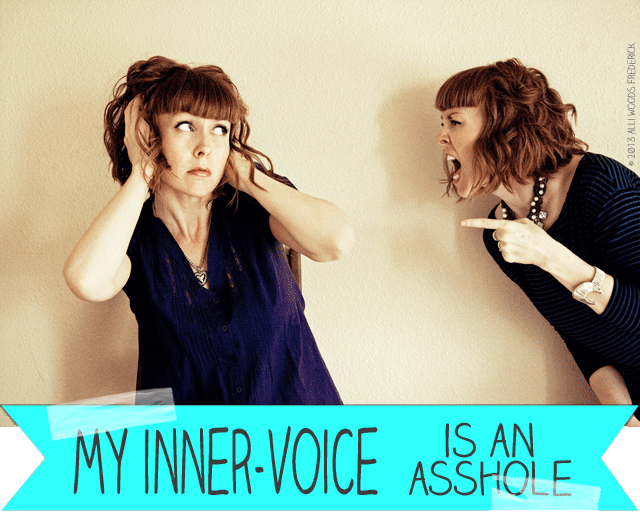 I THINK MOST OF US CAN RELATE to the feelings in this post.  The pain that our annoying inner-critic causes us by whispering (and on occasion shouting) our imagined shortcomings can be brutal at times.  But we can overcome it…or at least that what I'm told…
8)  Billy Idol Wants to Change Your Life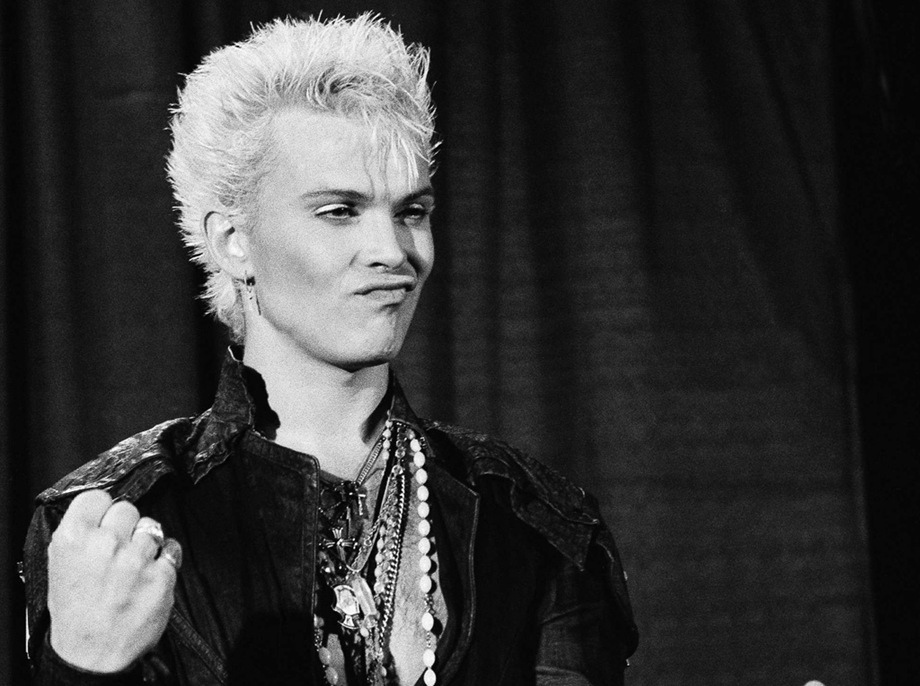 IT'S TRUE.  I was as surprised as you are…but it's true.  You can read or listen for yourself.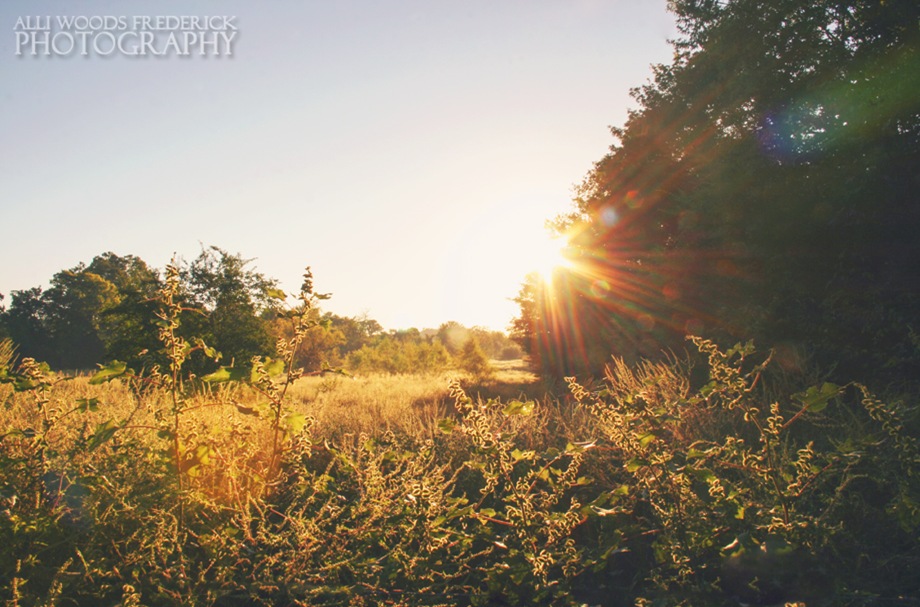 A REFLECTION ON LIFE and its subtle transitions as inspired by the changing of the seasons.  Time goes fast, ladies and gentlemen.  Despite what anyone tells you, some things simply can't wait and there isn't always a tomorrow.  So grab what matters, hold on and make it count.
10)  Do You Want to be The Ashes or The Phoenix?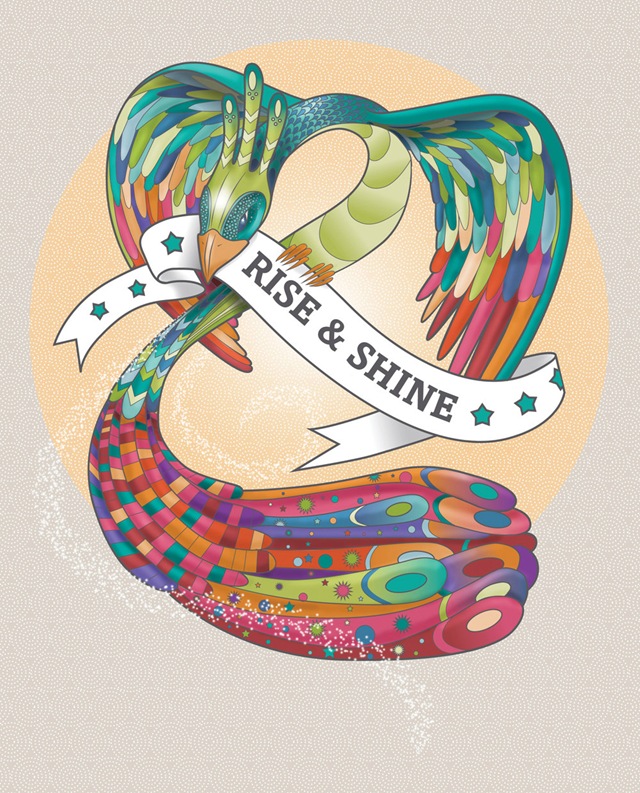 EVERY SINGLE ONE OF US HAS SCARS.  Every single one of us has suffered in one way or another.  We have all been hurt.  But what we do with our pain is part of what defines us…it's part of what creates us, shapes us.  We can let our suffering raze us to the ground, leaving us burnt and charred or we can let it transform us into something new and beautiful.  We can be the ashes or we can be the phoenix.
11)  The Tragic Tale of the Bitterman Sisters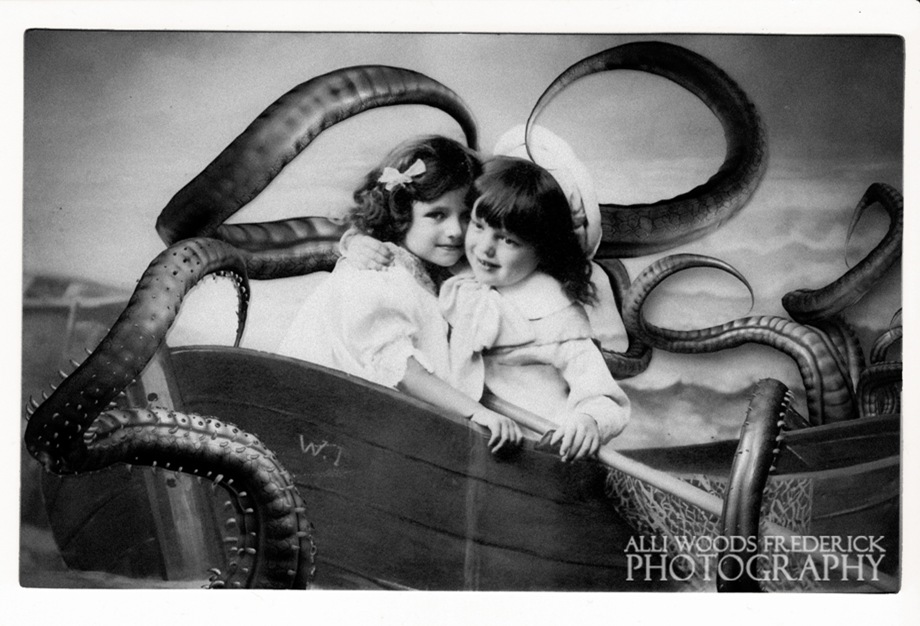 THIS YEAR'S HALLOWEEN POST – a tragic poem of two young girls and a sea monster.  The poor, poor Bitterman sisters…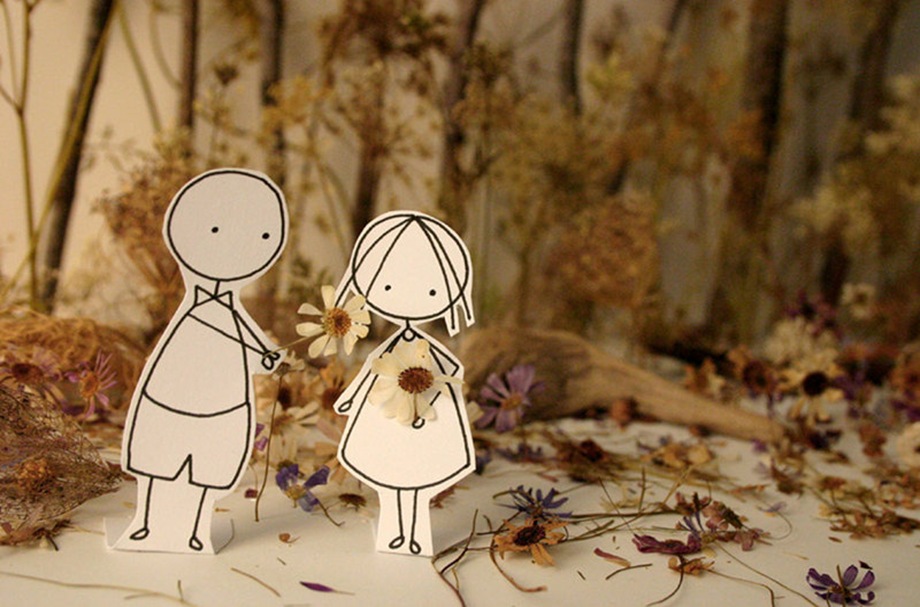 I LEARNED MANY LESSONS THIS YEAR – some good, some really f'*cking awful…but this lesson was amazing and it's a lesson I will always carry with me every single day of my life in my heart.  Life really is all about the love – but I never really knew what that meant until this year.
13)  Who Do You Want To Be As You Grow?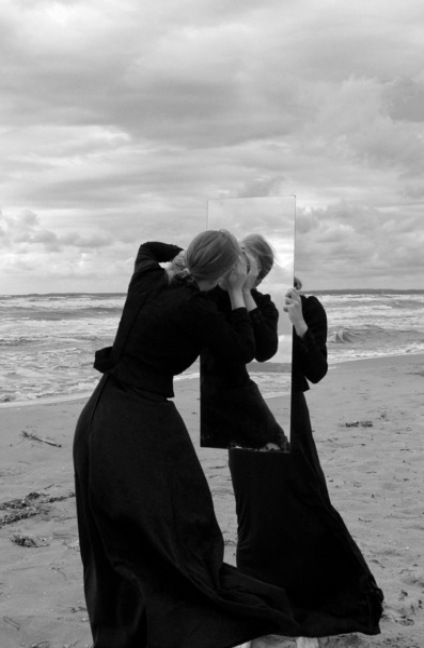 ONE OF, IF NOT THE, MOST HONEST POSTS I've ever written on Kisses & Chaos.  It's my abbreviated heart and soul typed out for the world to see.  Ah, the joys of vulnerability.  But I wrote it not only for me, for my heart, but for you and for your heart.  I hope you find a piece of truth for yourself in my words…and I hope they help you become the you your heart wants to be.
I HOPE WHEN YOU READ THIS you heard the voice of Dick Clark counting down the posts.  Let's be honest…the NYE ball drop isn't the same without him.  Have a safe and happy New Year's Eve, my dears.  May our 2014 be filled with wonder, laughter, joy and love.
Kisses & Chaos,
Alli Woods Frederick
PS – From today through January 1st, to celebrate the end of 2013 and the beginning of 2014, I'm offering 13% OFF ALL TAROT CARD READINGS AND SUBSCRIPTIONS.  So grab yours now and find out what's in store for you in the new year.